Pet insurance isn't overly complicated, but the technical jargon or insurance lingo can make it sound that way. In the simplest terms, pet insurance is a safety net for pet owners should their beloved animals get hurt or fall ill.
Pet insurance covers veterinary costs and may prevent you from getting into debt because of a simple trip to the vet. Unfortunately, unless you work in the insurance industry, it can be difficult to understand the ins and outs of your coverage. To get the most out of your pet insurance, it's important to understand all the lingo and terms that are involved in your pet insurance policy. Once you understand what you are paying for, it will be much easier to choose the plan that best suits your needs.
What sort of jargon should you learn? Here are a few popular terms and their meanings.
Deductibles
A deductible is the amount paid out of your pocket before any costs are covered by the insurer. For example, if your pet plan has a $1,000 deductible, you'll pick up the tab for the first $1,000 of veterinary costs while the insurer pays the rest.
Additionally, some pet insurance providers have percentage deductibles instead of a set amount. With this type of deductible, you will pay a certain percentage and the pet insurance company will pay the remainder. Plus, most pet insurance companies will have multiple options for the deductibles so that you can choose one that is the best for your budget. For example, a pet insurance company may pay 70%, 80%, or 90% of the costs, while you may pay the difference.
Deductibles can vary considerably. Usually, pet insurers decrease the deductible amount when you pay a higher monthly premium. If you were to increase your monthly premiums, you could reduce the deductible to only a few hundred dollars. That could help those who aren't able to cover a higher deductible rate. Of course, it can also work in the reverse. You could pay less per month and get a higher deductible.
Annual Limits or Annual Maximum
Insurers usually create an annual limit for each pet plan policy. This is the maximum amount the insurer will pay per year towards any veterinary or pet care costs. For instance, a pet insurance provider may have a $10,000 annual limit on your policy with a no-claim limit. That means you could, potentially, make several claims throughout the year and the costs (up to $10,000) would be covered.
Others may have additional limits. For example, your insurer may have an annual limit of $5,000 but only allows two claims per year. That meansyou're only able to submit two insurance claims for that period, regardless of whether or not you've hit your annual limit. Of course, every insurance provider is different, so it's essential to know – and understand – these limits. Some will limit the amount they'll cover while others limit how many claims you can make per year.
Reimbursement Percentages
A reimbursement percentage is the amount an insurer will pay you to cover the costs towards a veterinary bill. It can be anything from 50% to 100% of the total costs. This, of course, depends on the provider and the type of coverage you have. For instance, maybe your pet required emergency veterinary care. As a result, you face a $4,500 vet bill and the reimbursement percentage is 80%.
You pay the vet the full amount and the pet insurance company will reimburse you $3,600. That leaves you to cover the remaining $900 or 20%. Reimbursement percentages vary with each plan.
Customizable Coverage
Customizable coverage is increasingly popular among pet owners because it can be tailored to your pet's specific needs. For example, if you have an older German Shepherd with a chronic health condition, you could customize your policy to include hereditary or chronic illness. That means your pet's vet costs for their chronic ailment would be covered. Of course, costs can increase the more coverage you have.
Most Popular Pet Insurance
Trending Now

Super-low prices and customizable coverages

Unclaimed premiums donated to animals in need

Holds the world record for fastest claims payment

96% of Lemonade users would recommend to a friend

Live chat with medical experts on the Lemonade app
Low Rates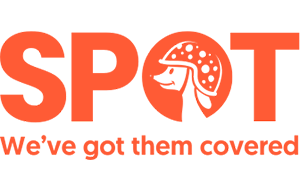 No Age limit Older Dogs and Cats Welcome!

Coverage Plans Starting as Low as $1 a Day*

Accident & Illness and Accident-Only plans

Free Pet Insurance Quote in 30 Seconds

Multiple add-on preventive care packages

New to SPOT: A 24/7 Helpline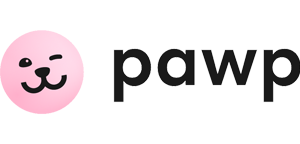 6 pets covered for only $19/mo

Pays your vet directly

Includes 24/7 online vet visits

No exclusions for pre-existing conditions
Other Commonly Used Pet Insurance Lingo
While the above terms are the most common phrases you will come across when researching pet insurance, there are other terms that you may run into. Instead of looking online for what these terms mean each time you come across them, use this guide as a "pet insurance lingo dictionary" to answer all your questions and become a pet insurance pro.
When you take your pet to the vet for common procedures, surgeries, or get a prescription, you are taking a traditional approach to healing. But with alternative therapies, you are embracing less traditional approaches to vet care with procedures such as acupuncture, hydrotherapy, pet chiropractic, physiotherapy, and others.
While some of these options may sound appealing, not all of them will be covered by pet insurance policies. If you do plan on using alternative procedures, find a pet insurance provider that will cover these treatments.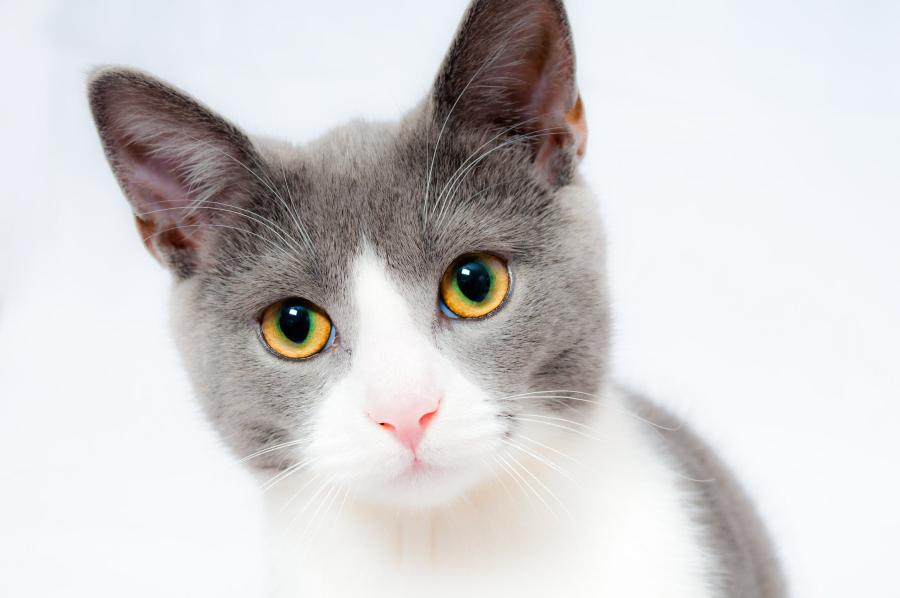 A benefit schedule is a reimbursement limit that is set on specific treatments and procedures. When a pet insurance policy has a benefit schedule, it is basically limited by the amount of money that you will be reimbursed by the insurance company. When looking for a pet insurance provider, try to stick to plans that do not have a benefits schedule so that you can get as much of your vet bills covered as possible.
Bilateral conditions are conditions or diseases that affect both sides of your pet's body. Generally, bilateral conditions will be covered by your pet insurance as long as the conditions appeared while your pet was insured. If the bilateral condition was present before you enrolled in pet insurance, it may not be covered by your pet insurance policy.
Breed-Specific Conditions
When a pet has what is called a "breed-specific condition," it means that the illness or condition is one that commonly occurs in that breed of cat, dog, horse, or whichever animal is insured. Many pet insurance companies will not cover breed-specific conditions or will at least make you enroll in a certain type of add-on or program within the pet insurance policy to have it covered.
The copay is the money that you will pay for a vet visit. Generally, you will only have to pay 10 percent to 30 percent of the vet bills. Typically, lower copays coincide with higher monthly premiums and vice versa. The copay will not be reimbursed by the pet insurance company.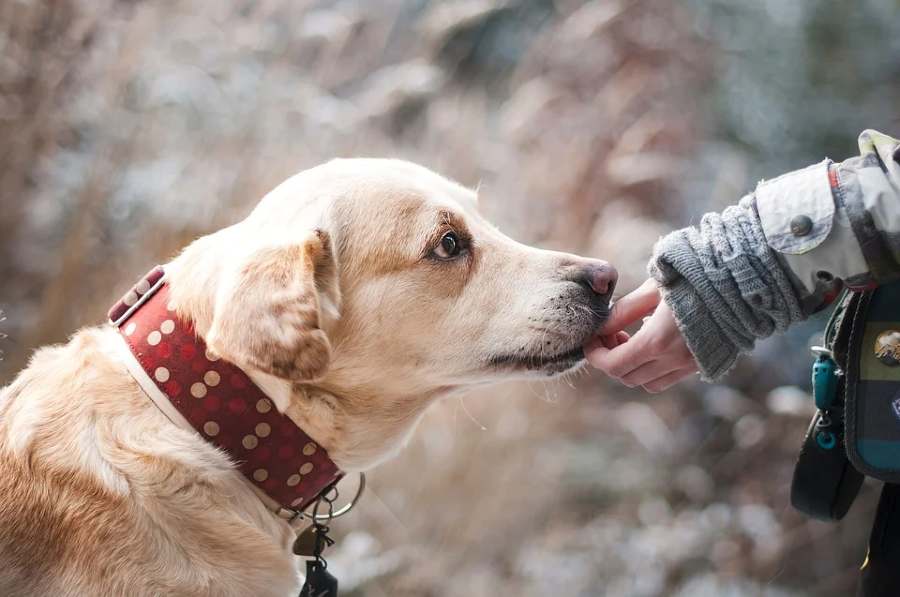 Whenever you submit a claim or ask to be reimbursed by your pet insurance company, you will receive a detailed explanation of benefits. With an explanation of benefits, you will get an itemized and detailed description of what was covered by your pet insurance policy and what was not covered. This description is very beneficial because you can see exactly what was reimbursed and why.
A lifetime limit is a maximum amount that a pet insurance company will payout for your pet. This means that if you reach the lifetime limit of your policy, your pet can no longer be covered by that pet insurance. So when you are looking for the best pet insurance, you will want to search for providers that do not have a lifetime limit. That way, you will not have to worry about suddenly running out of pet insurance.
Most pet insurance providers will conduct a medical history review to view the current and past health of your pet. More often than not, this service is free of charge and the pet insurance company will use the information they find to determine if your pet has any pre-existing conditions. The standard time frame an insurance company looks for is usually 12 months, but this can vary based on the insurer.
Typically, this review will take place a few weeks after you take out a pet insurance policy to make sure that you are not enrolling in a pet insurance plan to cover a currently injured or sick pet.
Some pet insurance policies will have a per-incident limit. This limit indicates the maximum amount of money that will be reimbursed when your pet is injured or sick. When you are looking for quality pet insurance, you should be wary of per-incident limits because it may mean that the policy will not cover nearly as much as other providers. If possible, find a pet insurance provider that does not have a per-incident limit.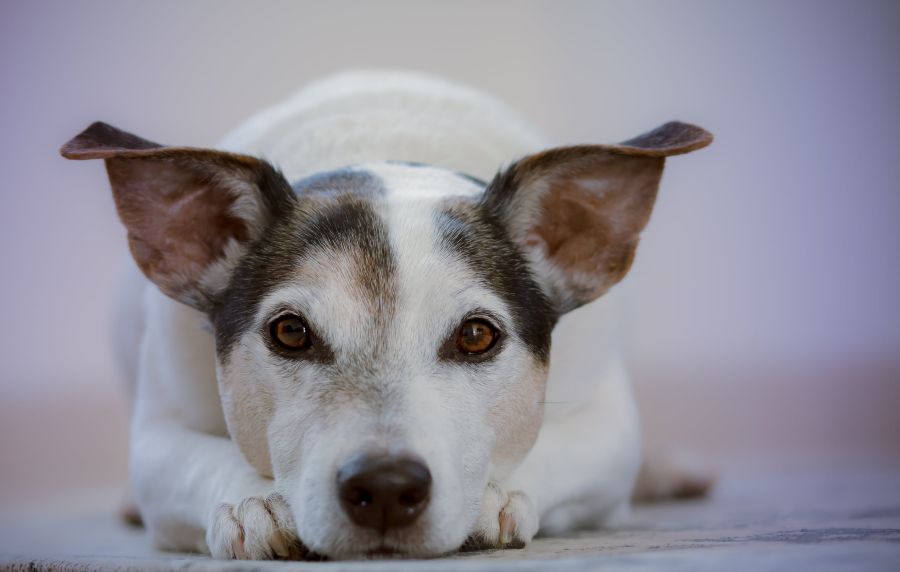 Policy Year or Policy Term
Whether a pet insurance company goes by policy year or policy term will depend on the individual provider. However, both terms mean the same thing. A "policy year" or "policy term" is simply a fancy way of defining the length of a pet insurance policy. During a policy year or term, the pet insurance policy will be active and cover your pet. If your pet is injured or becomes ill during a policy year or term, your pet will be covered by your pet insurance.
A pre-existing condition is any medical condition that is present before you enrolled in subscribing to a pet insurance policy. You can tell if whether a condition is pre-existing if the symptoms or condition started before your pet insurance policy. Unfortunately, no pet insurance providers will cover pre-existing conditions at this time. However, some pet insurance companies will offer add-ons that will cover some aspects of a pre-existing condition. Expect your monthly premium or deductibles are higher due to this add-on.
At the end of your policy year or policy term, you will need to renew your existing pet insurance policy. Once your policy has been renewed, your deductible and annual maximum will reset.
Your monthly premium is the amount that you will pay every month to remain enrolled in a pet insurance policy. Depending on the premium you choose, your deductibles will be higher or lower. Generally, the higher the premium the lower the deductible. Also, higher premiums may indicate more coverage if you added on extra features like wellness visits.
Nearly all pet insurance providers will have a waiting period at the beginning of a pet insurance policy. The waiting period, which is normally around 2 weeks, is put in place so that new policyholders cannot instantly use the services offered by a pet insurance provider and abuse the system.
Final Thoughts
Now that you know all the terms and lingo that you may come across while researching the different pet insurance companies and policies, you are ready to begin your search for the best pet insurance provider. While you could spend hours researching online for the pet insurance that is right for you and your pet, check out our expert reviews of the best pet insurance companies to find the right policy for your pet.
* This content is not provided by the financial institution or the offer's provider. Any opinions, analyses, reviews or recommendations expressed here are those of the author's alone, and does not constitute a financial or expert advice.
We receive advertising fees from the service providers we rank below.
Advertising Disclosure