Pets are important members of the family. For some pet owners, their pet is their child. It's understandable because pets are like children; they require lots of love, care, and attention. On the other hand, a pet doesn't grow up and look after itself; it needs you. Being a better pet parent is a lot easier than you think, even if you're becoming a pet parent for the first time.
There's little doubt this will be a challenge. You have to ensure the pet is looked after well and given all the love and support they need. Knowing a few tips may allow you to become a better pet parent. So, what 8 tips could make you a better parent to your beloved pet?
1. Pets Need a Schedule
While you might think it's silly to have a schedule for your pet, it's necessary. If you have set times for when the animal eats, gets walked, exercises, plays, and goes to bed, it gets them into a routine.
For instance, you have a bowl of water out. This allows the dog to drink and hydrate as and when he needs to. If, however, you leave big bowls of food out, he will come and go as he pleases. That may lead to overeating which is unhealthy for the animal. Instead, have a schedule for his meals and snacks. This will prevent the animal from begging for food later.
Having a schedule can also ease your pet's anxiety because they will come to know what to expect each day. For example, if you take your pet out for a walk every morning after your first cup of coffee, your pet will sleep in until that time comes and then be ready to go once it's walk time. Or, if the pet knows that bedtime is at a certain time, they will likely start to settle down when you start to settle down.
Just like children (and most adults) having routines and schedules for pets is are important. If your pet knows you will come home from work around a certain time each day, they may be less anxious when you leave.
2. Understand What Eases Their Anxiety When You Leave
Pets, no matter their age, can become anxious when you leave the home. Some get anxious when you leave a room. It's something that all pet parents go through and it isn't pleasant to watch. It's heartbreaking when you hear a dog bark or a cat whine when you walk out the door, so it's essential to ease that separation anxiety.
For example, you could leave the animal alone for smaller periods of time and increase it until they're used to not seeing you while you're at work. Or, you could leave something with your scent behind. For instance, you could leave a sweater so that the animal could pick up your scent and feel a little calmer. For dogs, giving them a special chew stick when you leave can also help establish that routine and give them a reward for being home alone.
For some pets, kenneling is better for anxiety because they will feel less stressed out by having the entire home to themselves. Kennel training is especially important if your dog is the type that becomes destructive as a result of anxiety.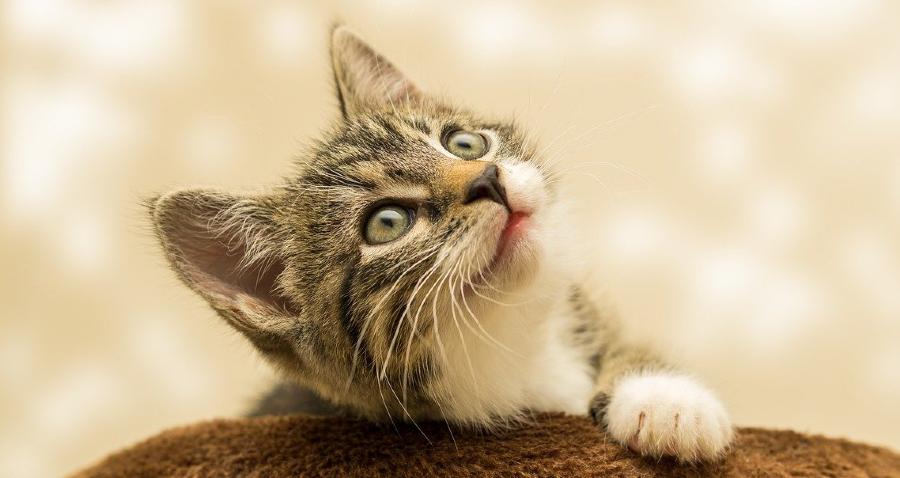 3. Look for an Exercise You Both Enjoy
Pets need exercise. Some exercises will be suited to certain pets more than others, so it's essential to identify the right one for your pet. For instance, jogging or running isn't best for a house cat but may be ideal for a German Sheppard. Smaller dogs may prefer a power walk, while others get sufficient exercise with rigorous playtime. If you want to become a better pet parent, you have to find an exercise you and your pet will enjoy.
The most important aspect of this tip is that you enjoy the exercise too. If taking the dog out for a walk is your least favorite chore, odds are the walks you go on may not be long enough for your dog to get proper exercise. For the best exercise, find one that you can enjoy doing together. For starters, you could try some of the activities:
Playing fetch in the yard.
Agility training.
Frisbee.
Going to the dog park to play with friends.
Going for a hike.
Walking around the neighborhood.
Going for a jog.
Playing tug with your dog in the backyard.
It's also important to vary the exercises that you do with your pet. Just like humans, dogs will get bored of doing the same thing over and over again. So maybe two days a week you and your dog go for a walk, but other days you may jog, go to the dog park, and play fetch.
4. Microchip for Their Safety
What would you do if your pet suddenly ran away? Despite what you think, your dog or cat may not be able to find its way home again. They could be hit by a passing vehicle or taken to an animal shelter. Unfortunately, without any identification or tracking device, you may lose them forever. That's why it's essential to microchip your pet. GPS can be used to locate your pet which keeps them safe.
If your pet is microchipped and someone finds them, all that person has to do is take your dog or cat to a local vet or shelter to get the chip scanned. Then, your information will pop up and your pet can be returned to you.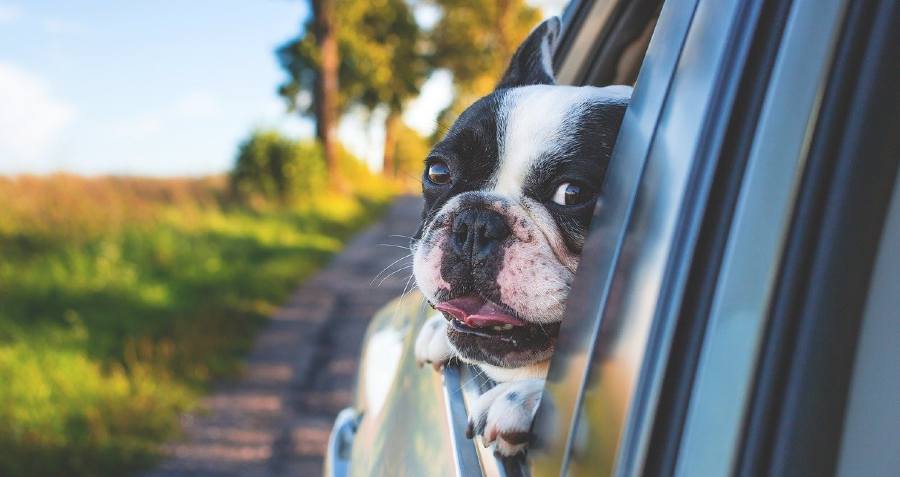 5. Play Dates for Pet Socializing
Pets are like humans; they need to interact with other animals. This is an important part of their lives because it allows them to get used to new surroundings and social situations. Good pet parents should have their animals interact with other animals so they can play together and have fun. There are lots of groups that encourage pet socializing. These groups can be useful resources for pet parents, too.
Dog parks are the best ways to socialize your dog. Not only will your dog get to play with other dogs, but it will learn to be off-leash, and you will have the chance to practice commands to get your dog to come back. Additionally, dog parks are great exercise and will guarantee that your dog will be tired afterward.
If you don't have access to a dog park, there are plenty of other ways to socialize your dog. For example, you could take regular walks down busy streets or set up a puppy play date with other dogs in your area.
6. Regular Grooming Is Essential
Responsible pet parents should know to bathe their animals regularly. However, it may also be necessary to have some professional grooming done. For instance, cutting a dog's nails or coat could be tricky to try at home, while some grooming needs should only be done by a professional.
If you give your dog a regular bath, you will also have the chance to monitor their health and locate parasites early on (such as ticks). Baths also help your dog become accustomed to being touched all over, which is a key step to properly socializing your dog.
7. Educate Yourself on Your Chosen Breed
Being a pet parent is hard work with lots of responsibilities. Every pet is special and unique with each having its own needs and medical requirements. It's essential to research the breed of cat or dog you have or are planning to get so that you understand their needs and are a good pet parent.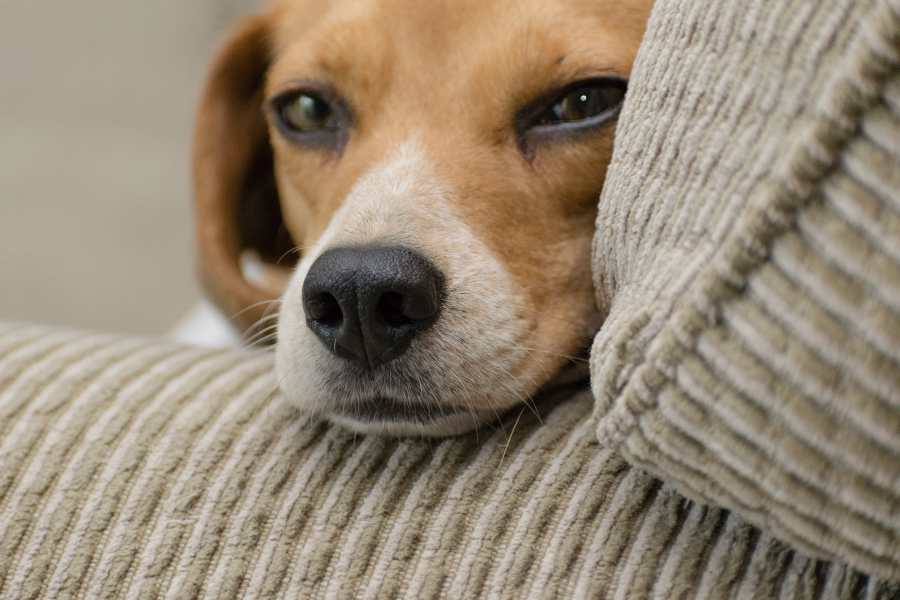 8. Pet – Proof the Home
It doesn't matter if you have a puppy or older dog, when you introduce them to a new home, they'll explore. Unfortunately, some may chew through wires or damage sofas. To avoid serious damage to your home, you will need to pet-proof it. Taking the time to adequately protect your home, as well as the animals, makes you a better parent to your pet.
By making sure your home is safe for your pet, you will guarantee fewer accidents and injuries. To pet-proof your home, start by making sure the following things are in order:
All edible items are off the ground.
Items on shelves are safe for the dog or cat to get into.
Anything sharp is put away.
Small toys are locked in bins.
All food is properly stored.
Any holes in the wall are covered up.
Electrical wiring is closed off.
Plants and fragile items that could be knocked over are out of the way.
Windows have screens.
There is a fence in the backyard if your dog is allowed to roam.
Most Popular Pet Insurance
Trending Now

Super-low prices and customizable coverages

Unclaimed premiums donated to animals in need

Holds the world record for fastest claims payment

96% of Lemonade users would recommend to a friend

Live chat with medical experts on the Lemonade app
Low Rates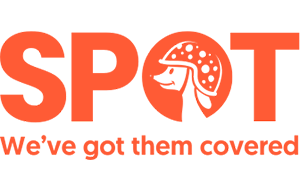 No Age limit Older Dogs and Cats Welcome!

Coverage Plans Starting as Low as $1 a Day*

Accident & Illness and Accident-Only plans

Free Pet Insurance Quote in 30 Seconds

Multiple add-on preventive care packages

New to SPOT: A 24/7 Helpline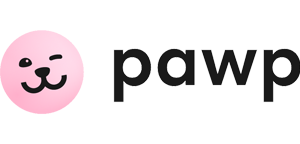 6 pets covered for only $19/mo

Pays your vet directly

Includes 24/7 online vet visits

No exclusions for pre-existing conditions
9. Become a Better Parent to Your Pet
Owning an animal is hard work and is very much like being a parent to a human child. Pets need constant attention and care to keep them safe. There are lots of ways for you to become a better parent, such as pet-proofing the home, regular grooming, and getting them into a routine.
Becoming a better pet parent requires commitment. To be the best pet parent you can be, you should evaluate your lifestyle and make sure your chosen pet is right for your circumstances. If you are someone who works late and can't commit to a daily walk, then a cat may be a better option for a pet. If you travel a lot, then it may not be the best time to get a pet.
10. Understand the Costs
Too often, new pet parents adopt their dog, cat, or other animals without realizing the costs and expenses that go into caring for it. The "costs" are not just the money you will pay for food and vet visits, but it is also the cost of time, freedom to travel, and the lifelong commitment.
As for the monetary costs, it's true that pets are expensive. Depending on the animal, food can cost anywhere from $50 to $100 a month. While larger dogs will eat more than smaller dogs or a cat, you will want to invest in quality brands for food. If you opt for cheaper brands to save money, odds are your pet's poo will smell worse, their coat may not be as healthy, and you may run into health problems (such as weight) down the road.
Monetary costs also include enrichment, such as toys, treats, crates, and beds. If you live in an apartment, you will probably have to pay a pet deposit and may see an increase in your rent. In addition, vet bills are not just yearly wellness checks. You will need to pay for monthly flea and tick medication, as well as vaccines and any accidents that may happen.
As for the costs of time, dogs cannot go for more than 12 hours of being alone. They need to be let out to use the bathroom. So unless you take your dog to daycare or hire someone to let your dog out every day, you may have to skip post-work drinks to go home to let your dog out. Regardless of the animal you have, you can no longer go on a weekend trip without careful planning. You will either need to take your pet with you or find a pet sitting service.
This may be one of the most important tips for pet parents because pets are a lifelong commitment. Some pet parents will get a pet, realize it's too much work, and drop the animal off at a shelter through no fault of their own. So before you commit to a cute puppy or kitten, consider all the costs and make sure you are ready to take on the numerous responsibilities.
* This content is not provided by the financial institution or the offer's provider. Any opinions, analyses, reviews or recommendations expressed here are those of the author's alone, and does not constitute a financial or expert advice.
We receive advertising fees from the service providers we rank below.
Advertising Disclosure