Pet owners often worry about the rising cost of insurance. Many owners believe it costs too much and or that it won't have the proper coverage for their pets in an emergency. Unfortunately, having zero coverage could put you in a tricky financial situation. Having no coverage puts your pets at risk because if you can't afford the basic medical costs, you may avoid routine checkups altogether. This could end up costing you even more and is not recommended for the health of your dog.
In the end, it makes sense to take the steps to protect your furry friend (and your budget) by signing up for pet insurance. So, how much does pet health insurance really cost, and what impacts the final price?
The True Cost of Pet Insurance
Pet insurance can cost as little as a few hundred dollars per year or a few thousand. Monthly premiums depend on the following:
The Type of Pet you're Insuring.
Their Breed and Age.
Their Medical Background.
Your Location.
The Provider and Policy You Choose.
Pet insurance is not cheap unless you opt for the very basic coverage and have a high deductible. In some cases, you can save money on costs, especially if you choose accident-only policies. For older pets, you may feel some services aren't necessary. Again, it depends on the provider and your specific requirements. Expect to see premiums that range from as little as $10 a month or as expensive as to upwards of $250 a month; it depends on the animal and provider.
On average, most pet insurance providers have a monthly cost of $30 to $50 per pet. While it may seem tempting to choose a provider that has a low monthly payment, you may be stuck paying a lot more to reach the deductible. With a higher deductible, you would need to pay up to that amount before your pet insurance policy will cover any of the costs.
So to get the most out of your pet insurance, it's best to choose a plan that has a lower monthly payment but also has a lower deductible. A good deductible would be around $250 to $300 because then you would not have to pay much for expensive surgeries.
Additionally, some pet insurance providers will pay a percentage of a vet visit. So instead of a specific deductible, an insurance company may pay up to 80% or 90% of the vet bills and you pay the other 20% or 10%. These types of deductibles maybe you're the best option because you will always have some form of coverage.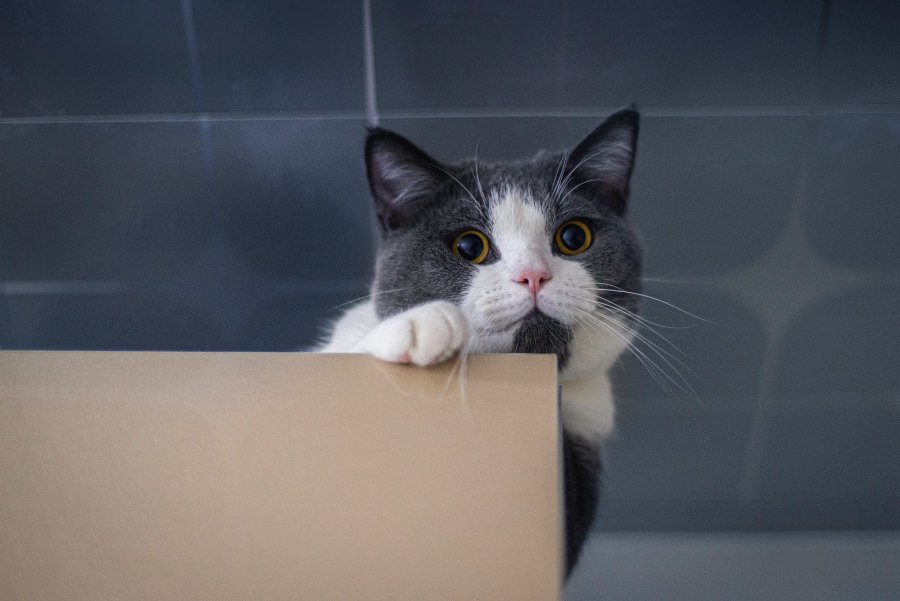 Breed and Age of the Animal
Depending on the breed, some dog and cat breeds will fall into a higher-risk category that will require additional care (and higher costs). So, instead of paying $25 per month on basic pet insurance, premiums could jump to $50 per month. Also, you may find it difficult to get coverage depending on the pedigree of your dog. For instance, a pure-bred French Poodle (that's ACS registered) may cost two or three times more to insure than a non-pure breed or crossbreed.
In terms of age, older cats and dogs are likely to see an increase in insurance costs. It'll also depend on the provider, but since older pets tend to have more health concerns and will need to see the vet more often, premiums will increase.
Higher Costs for Premium Pets
While you might not own a triple-crown show horse, you will still need coverage for your beloved pet. Horses are expensive animals to keep that require a lot of veterinary care and those costs don't come cheap. And, that goes for insurance, too. For example, premiums for a horse can cost $125 per month whereas coverage for a cat may only cost $25. There is a big difference in price, but the reality is that horses are premium pets that require additional coverage.
Even pet insurance for dogs tends to cost more than coverage for cats. Cats do tend to be the cheapest animals to insure because the likelihood of illness or injury for an indoor cat is much less than that of a dog or other premium animal. So while cats tend to live longer than dogs, they are much cheaper to insure.
Your Location Matters
Your location will also impact the cost of your pet insurance. This difference in cost is mostly because of the costs of vet bills in your area. For example, vet visits may cost more in California than they do in Ohio, so those who live in California may expect to pay higher monthly rates. Because vet bills are often more expensive, you may also reach your yearly limit on vet bills faster than you would in other places. Be careful when choosing certain areas for pet insurance and read up on any yearly limits before choosing a pet insurance provider.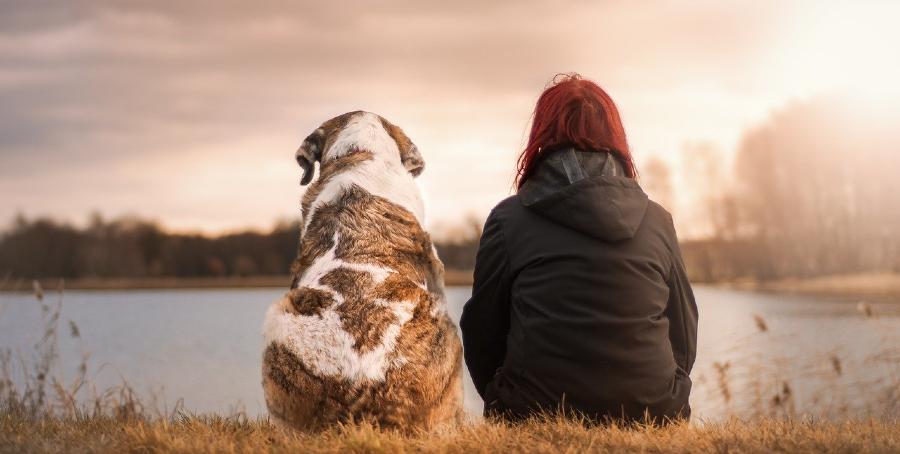 Insurance Coverage
The baseline cost for pet insurance depends on the type of policy you have. For instance, accident-only plans will be considerably cheaper than full coverage, or accident and illness policies. In some cases, yearly costs may only reach $250. Unfortunately, depending on your specific requirements, you may find insurance premiums cost nearly $2,000 per year. Of course, the majority of the costs are determined by the type of policy you have and the type of animal.
Many pet insurance companies will have annual limits. Annual limits put a cap on the amount that you can take out for pet insurance. While most companies will let you choose what your annual limit is, the amount may almost increase your monthly premium. But with limits generally being anywhere from $5,000 and $100,000, there is most likely a plan that will suit every family's needs.
Keep Your Pet Safe
No one wants to pay thousands of dollars a year for pet insurance, but having sufficient coverage is a necessity for the well-being of your pet. Costs vary depending on a variety of factors and you may pay only a few hundred dollars per year. There are ways to save money, even when you're paying top dollar. It's essential to shop around and compare pet insurance plans so you get a good value for your money.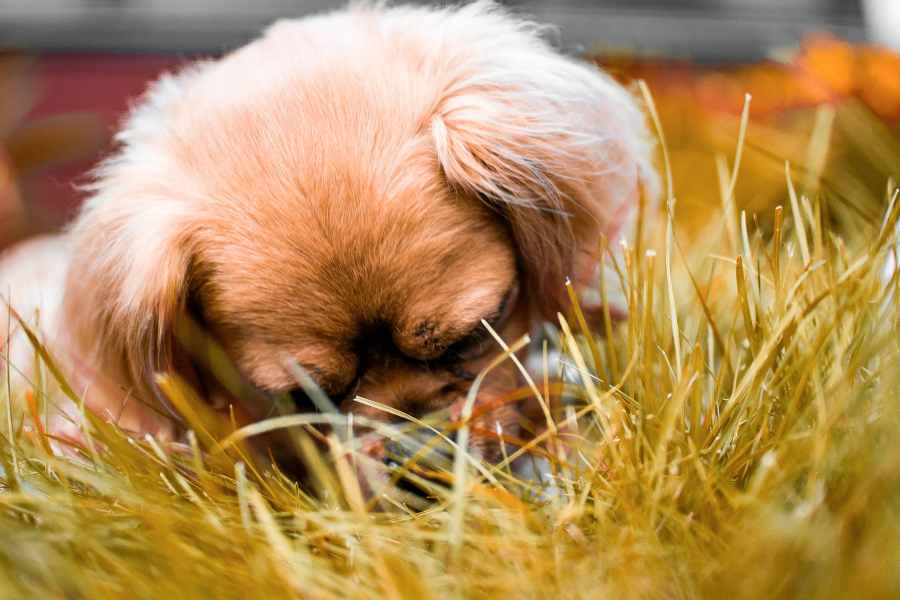 What Do the Costs of Pet Insurance Cover?
So you are paying a monthly premium to get coverage for your pet. What does that monthly premium actually get you?
Most standard pet insurance policies will cover the costs of diagnostic tests, expensive veterinary procedures, medications, prescriptions, and most accidents and illnesses which can add up quickly. Having pet insurance will give you peace of mind knowing that you will not have to break the bank should any of your beloved pets need vet care.
Most pet insurance companies will cover the following items:
Blood tests
X-rays
MRIs
CT scans
Lab work
Outpatient care
Specialty vet visits
Emergency vet care
Hospitalization
Surgery
Injections
Prescription medications
Broken bones
Stomach issues
Cancer
Vomiting
Diarrhea
Skin rash
If your pet is not feeling well or gets into an accident, a basic pet insurance policy will have you covered. However, some pet insurance providers also offer "add-ons." But what are add-ons?
While basic pet insurance will cover nearly all of the above items, you can opt to include more coverage for your pet. Commonly, add-ons will include preventative care and wellness packages. Things like wellness exams, heartworm tests, annual bloodwork, vaccines, and more will be covered by your pet insurance plan if you choose add-on services. However, these add-ons will also increase the costs to your monthly premium, so be prepared to pay more if you choose these options.
Most Popular Pet Insurance
Trending Now

Super-low prices and customizable coverages

Unclaimed premiums donated to animals in need

Holds the world record for fastest claims payment

96% of Lemonade users would recommend to a friend

Live chat with medical experts on the Lemonade app
Low Rates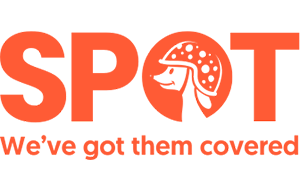 No Age limit Older Dogs and Cats Welcome!

Coverage Plans Starting as Low as $1 a Day*

Accident & Illness and Accident-Only plans

Free Pet Insurance Quote in 30 Seconds

Multiple add-on preventive care packages

New to SPOT: A 24/7 Helpline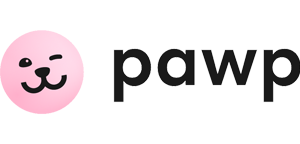 6 pets covered for only $19/mo

Pays your vet directly

Includes 24/7 online vet visits

No exclusions for pre-existing conditions
What is Not Covered by Pet Insurance?
Even though you are paying monthly premiums for your vet bills to be covered, not every type of vet service is included in the cost of pet insurance. Unfortunately, there are still some services and procedures that you will have to pay for out of pocket, such as:
Pre-existing conditions. If your pet has any conditions that were identified by your vet before you purchased pet insurance, then those conditions will not be covered. This may include allergies, diabetes, cancer, and other illnesses. However, if you get insured before any of these issues occur, you will be covered.
Dental care. While some pet insurance companies will offer dental as an add-on, others will not cover the expenses of dental care unless your pet's teeth were injured during an accident.
Neglect. If a pet parent is not providing a safe and healthy environment for their pet, the likelihood of getting pet insurance to cover accidents, illness, and injuries is much less.
Preventable situations. Similar to neglect, if a pet owner is not taking care of their pet and taking them in for regular wellness checks, they are less likely to be covered by pet insurance.
Non-accident or illness-related vet visits. Unless you opt to have wellness and preventative care covered, many wellness vet procedures will not be covered. Generally, spays, neuters, obedience training, microchips, grooming, and nail clipping will not be covered by pet insurance.
If you are unsure of what your pet insurance covers, it's best to look at your policy or call customer service to find out exactly what will be covered by your pet insurance.

How Much Does a Vet Visit Cost?
According to Emergency Vets USA, the costs of certain vet bills can add up quickly. While surgeries and unexpected costs will be the most expensive, even routine vet procedures can be costly. Below we have taken the information from Emergency Vets USA and summarized the different costs of vet care.
Tests, Examinations, and Initial Vet Costs
While not all of these procedures will be covered, many of them will be if you decide to invest in pet insurance early on in your pet's life. Remember, vet visits and procedures will only be covered if the conditions occurred while your pet was insured. Any pre-existing conditions are not covered.
Spay/neuter: $160 to $220
Vaccines per shot: $15 to $28
Physical exams: $45 to $55
Fecal exam: $25 to $45
Heartworm test: $45 to $50
Dental cleaning: $70 to $400
Allergy testing: $195 to $300
Geriatric screening: $85 to $110
Routine checkups: $50 to $250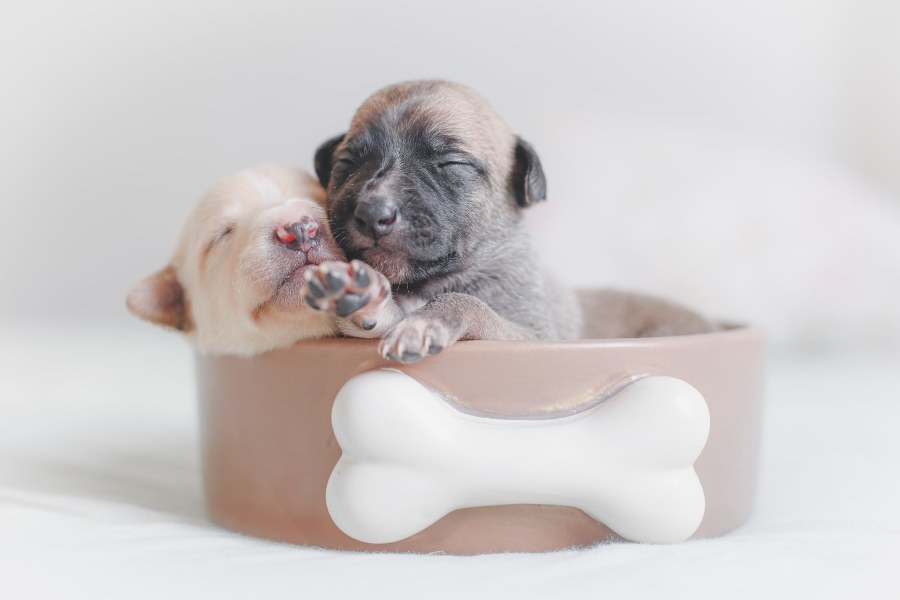 Surgeries and Unexpected Vet Costs
Most pet insurance policies will cover the costs of accidents, sudden illness, and injuries. When you view the costs below, keep in mind that when an accident or illness does occur, your pet will likely need a combination of the following procedures.
Bloodwork: $80 to $200
X-rays: $150 to $250
Ultrasounds: $300 to $600
Short hospitalizations: $600 to $1,700
Long hospitalizations: $1,500 to $3,500
Wound treatment: $800 to $2,500
Emergency surgery: $1,500 to $5000
Oxygen therapy: $500 to $3000
Final Thoughts
Even though pet insurance is not cheap, it can cover a variety of vet bills and procedures that could alternatively cost hundreds, if not thousands, of dollars. Depending on you and your pet's needs, you may not need expensive coverage and all the add-ons. However, even basic coverage can give you peace of mind knowing that if the worst scenario happens and your pet is injured, you will be covered by pet insurance.
* This content is not provided by the financial institution or the offer's provider. Any opinions, analyses, reviews or recommendations expressed here are those of the author's alone, and does not constitute a financial or expert advice.
We receive advertising fees from the service providers we rank below.
Advertising Disclosure