Farmers Auto Insurance
Auto insurance is one of the most important purchases a driver can make. It protects drivers in case of an accident and can help cover the cost of damages. In addition, auto insurance is required by law in many states. Farmers Auto Insurance offers a variety of policies that provide comprehensive coverage for drivers. The company has been providing auto insurance since 1928 and has a reputation for excellent customer service. Farmers also offer discounts on premiums for good drivers and safe vehicles.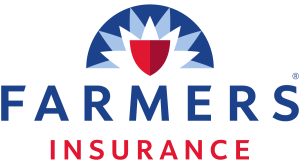 Comprehensive
24/7 Emergency Roadside Assistance
We receive advertising fees from the service providers we rank below.
Advertising Disclosure