Auto accidents can be scary and dangerous, so you should know how to handle them beforehand.
Although accidents are an unpleasant subject, being prepared to deal with law enforcement, insurance companies, and other drivers can help you maintain control and protect yourself.
Today we will discuss how to handle an auto accident and what to do once you leave the scene and sned your car in for repairs.
First Things First
Before you do anything, check to see if anyone is hurt and call 911. If you are in a small fender bender or a smaller accident, pull your car to a safe side of the road, but do not leave the scene until you contact the police.
It's important not to admit fault until you have a police report and the details are sent to the insurance companies.
If there are any injuries, ensure that they get medical attention as soon as possible.
As long as the other driver is around, make sure you exchange information because this will make filing a claim much faster.
Depending on the severity of the accident, your car may not be drivable. If you can't move your car, you will need to call for roadside assistance.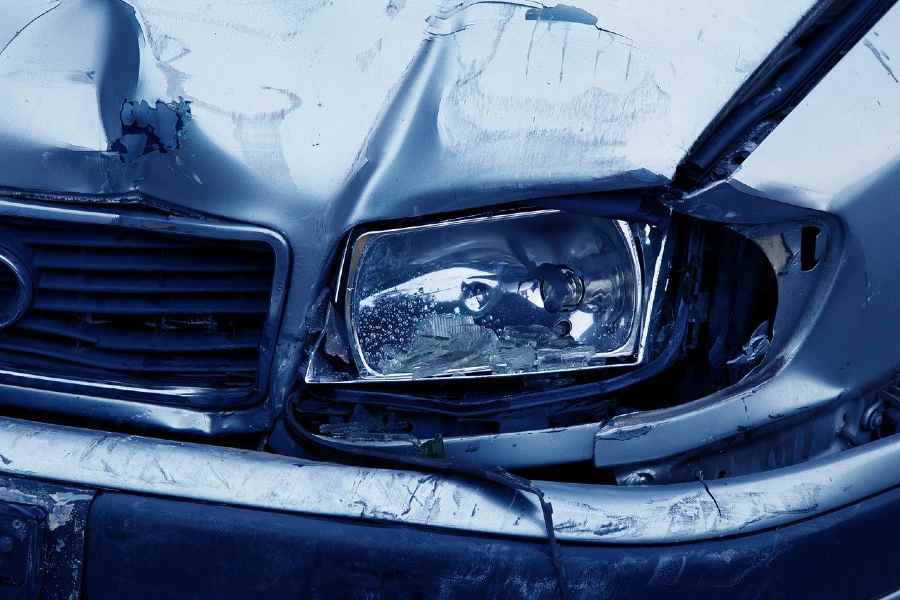 Collect Information
After the initial correspondence, you must gather as much data and information as possible because each detail can expedite the claims process, help decide fault, and provide legal protection if you end up in court.
Information like police reports, traffic camera confirmation, and witness testimony are all invaluable assets when you get into an accident.
Work With Emergency Services
Make sure you provide your information to law enforcement personnel in case they need to get in touch with you. They have a large influence on determining who is at fault, which can impact your driving record.
Most Popular Car Insurance
Reporting a Claim
Once you are out of the woods and ready to report a claim, it's essential that you have all of the necessary documents, reports, and witness testimonies.
If the other driver was named at fault, then you will most likely be working with their insurance company to reach a settlement.
However, if you are deemed at fault, you will work with your insurance company to see how much they will payout.
Another scenario is if the other driver leaves without details or is uninsured. Many auto insurance policies have stipulations about accidents with uninsured drivers, so be sure to have an open dialogue with your claims representative.
Insurance adjusters will visit your car to survey the damage and determine how much your vehicle is worth, what repairs will cost, and if it is better to declare the vehicle a total loss.
Repairs and Inspections
Insurance settlements can be tedious and annoying, so being prepared and providing whatever your claims adjuster needs will expedite the process.
Securing a rental or loaner car will soften the impact so you can still work, travel, and go about your everyday business.
If your insurance settlement pays for repairs, then you may or may not have a choice in which repair shop your cargoes to.
However, if your vehicle is deemed a total loss, then you will receive a check for the car's value with which you can buy a new vehicle.
If you were still making payments on your car, then you would need to use the settlement proceeds to pay off the balance or roll the negative equity into a new auto loan. This is where gap coverage could come in and cover the difference between what you owed and what the car was worth.
Stay Safe and Be Prepared
There are few incidents as scary and catastrophic as a car crash, but proper preparation and foresight will help mitigate the emotional and financial impact associated with them.
Some tips to prepare yourself are to:
Keep first aid and vehicle safety kits in your car. These can help treat wounds and alert other drivers of your situation.
Clearly identify any emergency information and your car's insurance and registration information. Keeping them in your glove compartment and readily available will help law enforcement quickly document the necessary details.
Hopefully, you never experience a car accident, but you should be prepared and understand what to do with your insurance and other information in the event you do.
If you want to learn more about car insurance and how to ensure you have adequate coverage, please read our other guides and reviews.
We receive advertising fees from the service providers we rank below.
Advertising Disclosure