Although car insurance is a requirement to drive in the United States, there are plenty of misconceptions regarding how to identify an affordable yet effective auto insurance policy.
Pricing is one of the most confusing parts of purchasing our insurance. Think about it, what other products are on the market that can arrange by over $1,000 for the same coverage and benefits? Yet, that is exactly how car insurance premiums work. Insurance Provider A may charge $1,000 for standard 50/100/25 coverage, but Insurance Provider B May charge $1,900 but the same policy.
Finding the right balance of coverage and annual premium can be tough, so today, we are going to discuss How to compare auto insurance policies and ensure that you get the right amount of coverage.
Car Insurance Benefits
Depending on your policy, there are plenty of benefits to maintaining a car insurance policy. Whether you have a brand new luxury vehicle or an old vintage car that you want to protect, you likely need auto insurance to avoid the financial repercussions of totaling your vehicle or having it stolen.
Other benefits of having an auto insurance policy include bundled discounts with other insurance lines such as home or life insurance.
Finally, auto insurance can protect your finances by stepping in if you total your car and owe more than its depreciated value.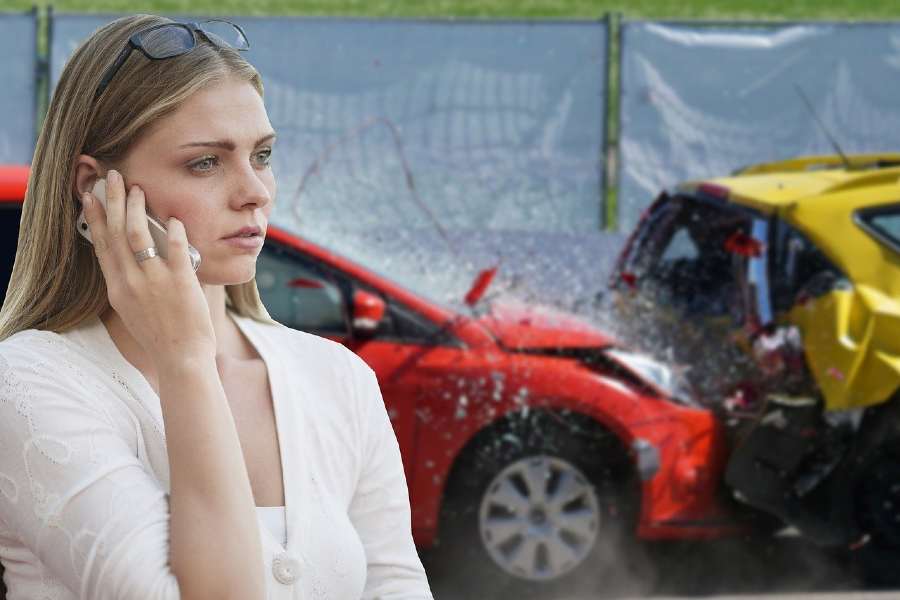 Identify Your Coverage Needs
The first step in comparing auto insurance policies is understanding how much coverage you need. Although most states have minimum auto insurance requirements, most vehicles and drivers should purchase more than the bare minimum coverage.
Bodily liability coverage pays for medical and legal expenses if you and your vehicle are involved in an accident where somebody is injured. Many financial analysts recommend you purchase extra liability coverage if you have assets that another party could do after in the event of a lawsuit.
For example, if you have $120,000 worth of personal assets but only have $30,000 in liability coverage, you could be putting your personal property at risk.
Collision coverage is designed to pay for and reimburse damages incurred by crashing your car or colliding with stationary objects such as trees or buildings. It's important to make sure that you have enough collision coverage if you have a newer car because of the effects of depreciation. When you buy a new car, it loses value once you drive it off the lot, so if you have less collision coverage than your car is worth, you may be out of pocket for the difference in case you are in an accident.
Comprehensive coverage is meant to reimburse for damages caused by anything other than Collision. Fire, theft, or falling trees all fall under the comprehensive coverage umbrella, and if you are leasing or financing your vehicle, then you are most likely required to have comprehensive coverage.
Most Popular Car Insurance
Check Your Current Policy
If you currently have an auto insurance policy, check your coverage and premium so that you can compare it to other policies.
Your current auto policy may not have enough coverage for collision or comprehensive damage, or it may have too much coverage if your car depreciates it or is not worth as much as when you bought it.
Once you understand your current policy, it's time to beginning shopping and searching for a better deal.
Shop Around
Before you start comparing rates from different auto insurance providers, make sure that you have your vehicle registration information, driver history, and any documentation for traffic violations or speeding tickets.
Once you have all of your information, start comparing quotes from different online insurance providers. If you want to save time and get a good idea of rates available to you and your vehicle, you may want to use a comparison website where you can enter your information once, and the comparison site will pull up a variety of quotes that you can review.
Make sure you set aside enough time to compare many different insurance policies so that you get a price that works for you and your budget.
If a particular insurance provider catches your attention, you may want to take your research one step further and call their phone number directly to speak to an agent.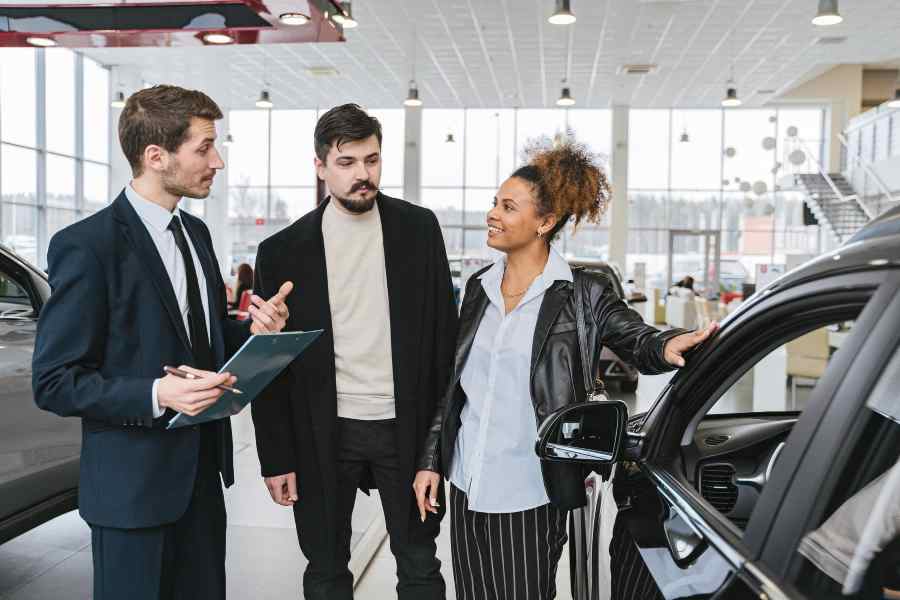 Do Your Research and Find Discounts
How do you narrow your search for your insurance policy? Make sure you provide as much personal information as you can to help secure discounts and get a rate for the amount of coverage you want.
For example, most insurance providers offer discounts based on education, driving record, and eligibility for digital driving Systems.
Whether your highest education level is high school, college, or an advanced degree, the insurance provider will want to know this so they can apply for a discount. If you completed a defensive driving course or have a strong driving record, you may also get a discount.
Most insurance applications and quote generators have plenty of categories where you can input additional information, and all of these can help you get a price for your policy that fits your needs and budget.
Final Thoughts
Although insurance prices can vary widely, there are many comparison tools and online providers who can help you get the coverage you need for you and your vehicle.
If you have other questions about how auto insurance works, or you want to start comparing prices right now, please check out my other guides interviews to ensure that you get a quote that works for you.
We receive advertising fees from the service providers we rank below.
Advertising Disclosure