Understanding Pet Insurance Lingo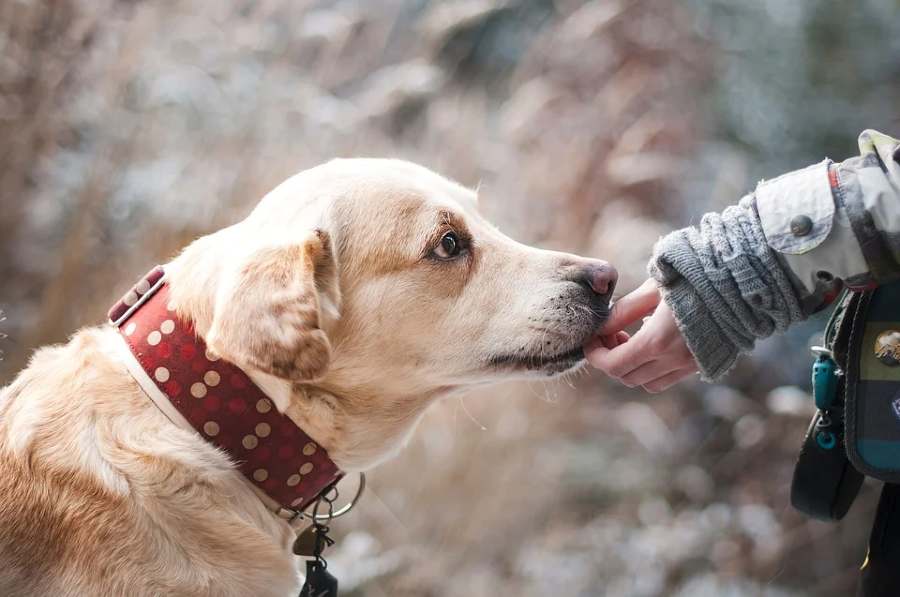 Pet insurance isn't overly complicated, but the technical jargon or insurance lingo can make it sound that way. Insurance is a safety net for pet owners should their beloved animal get hurt or fall ill unexpectedly. Pet insurance covers veterinary costs and may prevent you from getting into debt because of a simple trip to the vet. Unfortunately, unless you work in the insurance industry, it can be difficult to understand it all. So, what does the insurance lingo mean?
Deductibles
Traditional pet insurance plans have deductibles. A deductible is the amount paid out of your pocket before any costs are covered by the insurer. For example, if your pet plan has a $1,000 deductible, you'll pick up the tab for the first $1,000 of veterinary costs while the insurer pays the rest.
Deductibles can vary considerably also. Usually, pet insurers decrease the deductible amount when you pay a higher monthly premium. So, that means if you were to increase your monthly premiums, you could reduce the deductible to only a few hundred dollars. That could help those who aren't able to cover a higher deductible rate. Of course, it can also work in the reverse. You could pay less per month and get a higher deductible.
Annual Limits
Insurers usually create an annual limit for each pet plan policy. This is the maximum amount the insurer will pay per year towards any veterinary or pet care costs. For instance, a pet insurance provider may have a $10,000 annual limit on your policy with a no claim limit. That means you could, potentially, make several claims throughout the year and the costs (up to $10,000) would be covered.
Others may have additional limits. For example, your insurer may have an annual limit of $5,000 but only allows two claims per year. That means whether the annual limit is met, you're only able to submit two insurance claims for that period. Of course, every insurance provider is different, so it's essential to know – and understand – these limits. Some will limit the amount they'll cover while others limit how many claims you can make per year.
Reimbursement Percentages
Pet insurance providers offer reimbursement percentages to policy holders. This is the amount an insurer will pay you to cover the costs towards a veterinary bill. It can be anything from 50% to 100% of the total costs. This, of course, depends on the provider and the type of coverage you have. For instance, maybe your pet required emergency veterinary care. As a result, you face a $4,500 vet bill and reimbursement percentage is 80%.
You pay the vet the full amount and the pet insurance company will reimburse you $3,600. That leaves you to cover the remaining $900 or 20%. Reimbursement percentages vary with each plan.
Customizable Coverage
Customizable coverage is increasingly popular among pet owners because it can be tailored to your pet's specific needs. For example, if you have an older German Sheppard with a chronic health condition, you could customize your policy to include hereditary or chronic illness. That means your pet's vet costs for their chronic ailment would be covered. Of course, costs can increase the more coverage you have.