Personal loans can be a great way to consolidate debt and help your credit score. If you are currently searching for a personal loan or have more questions about the loan approval process, we created this guide to answer some of the most important questions regarding personal loans.
What Do Banks Look at When Applying for a Personal Loan?
Your credit score will play a major factor in the loan provider's decision to lend you a personal loan. However, there are other factors that banks and other loan providers will look for to determine whether to approve or deny your application
Banks and credit unions may require personal loan applicants to have an account at their financial institution to complete the application.
Other factors that most personal loan providers will consider also include:
Financial profile
Assets
Income
Reason for the loan
How Do Personal Loan Lenders Decide Who to Lend to?
When a financial institution issues a loan, it takes on some financial risk because the borrower may default on the loan. Interest payments and secured collateral help mitigate some of the risks, but other factors, including financial history and creditworthiness, come into account. Even if a lender approves a loan, it's important to understand how much interest will be charged once the funds are released.
How Are Interest Rates Determined?
Different lenders base their interest rates on a blend of current market interest rates, risk tolerance, and the applicant's credit score. Higher credit scores often command lower interest rates and more favorable terms. Borrowers with lower credit scores are viewed as being at higher risk, so they will most likely have higher interest rates
How Soon Can I Get My Money After the Loan is Approved?
Once a loan is approved, the lender can release the money and transfer them to your bank account as quickly as one business day. However, since there are many different loan amounts, it may take up to two weeks for certain lenders to secure all of the funds
Which Bank Has the Easiest Personal Loan Approval?
Lenders have a variety of approval metrics for personal loans. Suppose you prefer to work with a bank. USAA and Wells Fargo are well-known financial institutions that offer a variety of personal loans. It's important to note that both of these banks require applicants to have an active bank account with them; otherwise, there is a lower likelihood of the loan application being approved.
Online lenders have been growing in popularity since they offer secure loan applications, quick approval notifications, and competitive interest rates. Some reputable online lenders include Credible, Sofi, or Lending Tree. For applicants with weaker credit, lenders such asLoansUnder36 offer personal loans to nearly all credit scores, although interest rates may be higher.
How Do I Know if a Loan Company is Legitimate?
While there are plenty of reputable lenders on the market, there are some fraudulent lending companies' personal loan scams to watch out for. Thankfully, some obvious red flags can help you spot a scam:
If the lender does not want to review your payment or financial history.
You notice the lender is not registered with your state.
The lender will only accept a prepaid credit card.
The lender calls you repeatedly, emails you inappropriately, or comes to your door.
The website the lender uses is not secure.
The lender does not have a physical address.
You are told to act immediately otherwise you won't get the loan.
All approvals are claimed to be guaranteed.
The lender does not disclose the fees required to get the loan.
If you notice one or a combination of these scenarios associated with a personal loan lender, you may be dealing with a scam and should not divulge your private information.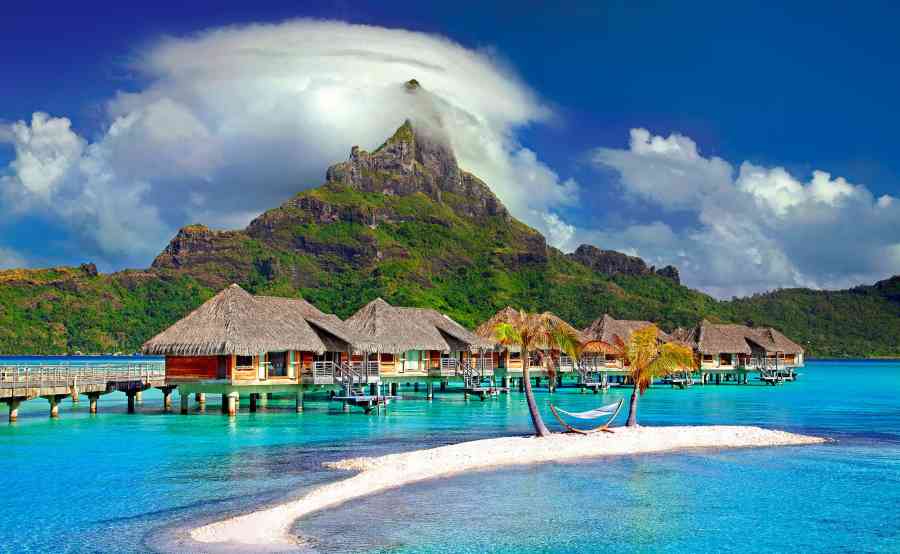 What is the Best Reason to Give When Applying for a Personal Loan?
While you can use a personal loan to pay for just about anything, there are some reasons to take out a personal loan that are more financially sound than others. Before you take out a personal loan, you should evaluate your needs and the reasons why you are taking out a loan since you will be required to pay interest regardless of what you use the money for.
Some of the most common uses for a personal loan are debt consolidation, lowering interest payments on high-interest credit lines, large home projects, and paying for emergencies. Examples of common costs financed with personal loans include vacations, home renovations, car repairs, weddings, or funeral costs.
As you evaluate whether you should apply for a personal loan, ask yourself if it will positively impact your life and financial situation. If you need the loan to pay for repairs to a leaky roof, a personal loan may be an affordable way to finance the project and increase your home's value. However, if you want the loan to get the most recently released gaming system, you may want to consider other options
Are There Personal Loans for Bad Credit?
Certain lenders will offer loans for those with bad credit. However, you will need a credit score of at least 550 to 580 to qualify for most personal loans. Additionally, personal loans for bad credit are generally accompanied by higher interest rates, so you should consider all your options before taking out a personal loan.
Do Personal Loans Hurt Your Credit?
A personal loan will only hurt your credit if you don't pay it back. Otherwise, getting a personal loan and paying it off quickly may actually raise your credit score. You should be prepared to see your credit drop when you apply for a personal loan since there will most likely be a hard credit check. Most of these credit drops are small and will go back up after a couple of months.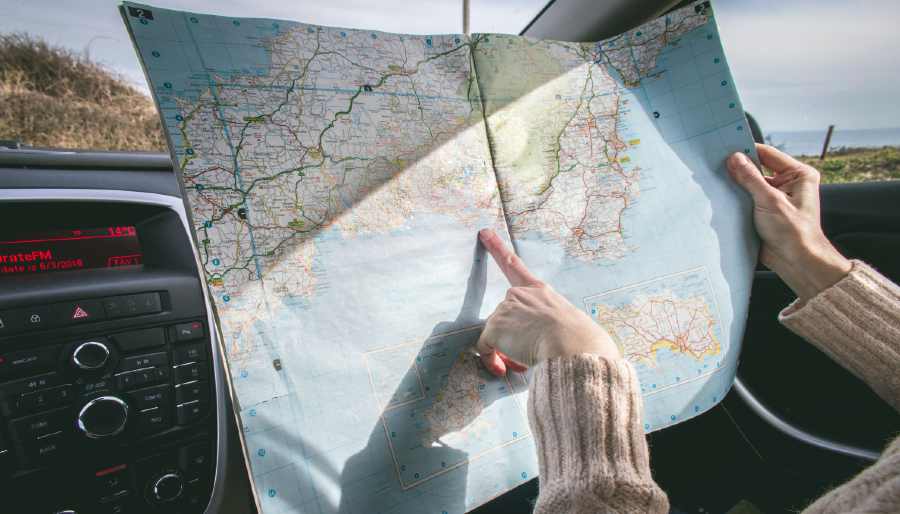 What to Know Before Applying for a Personal Loan?
Before you take out a personal loan, you should become familiar with the process of applying for a personal loan, how your credit score will impact your loan rate, and understand that you will need to repay the loan quickly to avoid heavy interest and other fees.
Applicants should consider comparing multiple quotes to understand the range of rates for their credit and financial history. Fortunately, many online lenders and brokerages will compare rates across a variety of loans for you, so be sure to check out our editor's reviews on these loans so that you can get the lowest rate possible.
How Many Personal Loans Can You Take Out?
While consumers can take out multiple personal loans simultaneously, it is not generally advisable since interest rates can be quite steep. Multiple personal loans can quickly become difficult to manage, and too many credit inquiries can be detrimental to your credit score.
Why Do People Get Personal Loans?
While consumers take out personal loans for various reasons, the most common reason is to consolidate debt. However, someone may take out a personal loan for other planned or unexpected expenses, including:
Medical bills
Student debt
Pay off collection agency debt
Pay off a tax debt
Home repairs
Wedding
Divorce
Vacation
Moving Expenses
Small business expenses or launch
Vet bills
Car repairs
Why Do Credit Scores Matter?
When someone applies for a personal loan, lenders will usually check the applicant's credit score before anything else. The reason a credit score is so important is that it is indicates how the applicant handles credit. Missed payments, large outstanding balances, and payment history are all reported on a credit score. Consumers with excellent credit are perceived as less of a risk to lenders since they have a proven track record of paying their debts.
Generally, those with good or excellent credit will get lower interest rates than those who may have fair or bad credit. Higher interest rates mean that you will likely pay back more money than someone with a low-interest rate. Borrowers with poor credit usually pay higher interest rates because they are a higher risk to the lender.
However, if you have poor credit and continue to make payments and pay down a higher-interest personal loan, your credit score will most likely improve, which will entitle you to better terms and rates in the future.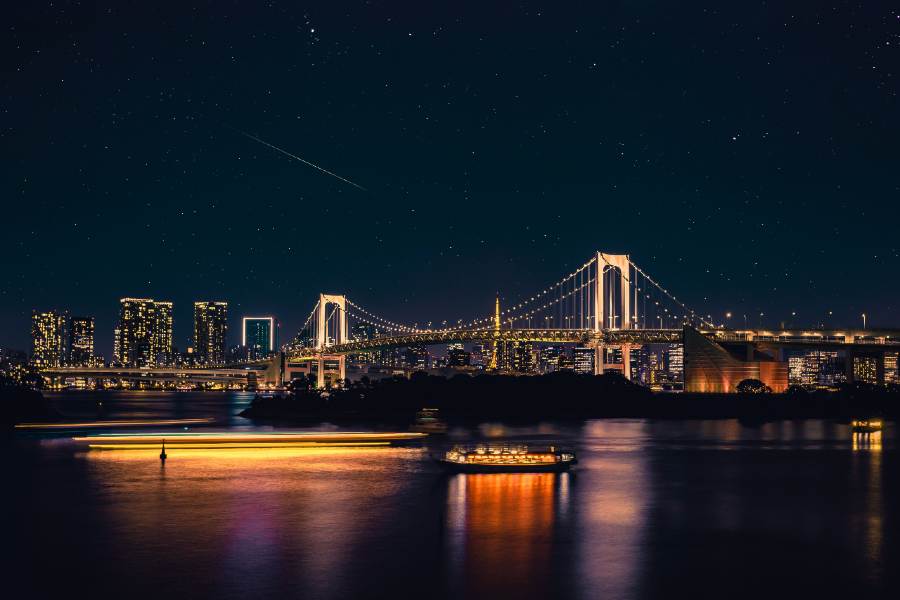 Where Should I Go to Get a Personal Loan?
While banks offer a variety of personal loans, there are plenty of other lenders that may provide more flexible terms and lower interest rates. Credit unions and marketplace (online) lenders are excellent choices if you want the most options when shopping for a personal loan. Online lenders offer a convenience that you is hard to match, and a competitive marketplace for lenders to get a personal loan are discussed below:
Credible

Credible offers personal loans of up to $100,000 with no hidden fees. With Credible, you can get personal loan quotes instantly, and Credible offers APR rates as low as 3.99%. Applicants have the opportunity to compare multiple lenders with Credible. Plus, Credible provides all users with a Best Rate Guarantee that will pay you $200 if you do not receive a satisfactory rate for your credit score.

Sofi

Since Sofi offers APR rates as low as 5.99% up to 18.85%, it's hard to go wrong with thislender. Getting a quote from Sofi will not hurt your credit score, so you can explore this lenderwith no risks. Sofi promises no hidden fees, origination fees, prepayment fees, or late fees,which means borrowers will know exactly how much they will pay if they borrow from Sofi.

Lending Tree

Lending Tree is another popular online personal loan lender. Offering loans from $1,000 to$50,000, Lending Tree offers a wide          range of loan amounts and terms for most applicants. Lending Tree has Excellent ratings from Trust pilot, so you can be   confident that if you choose Lending Tree, other borrowers have had a good experience. Lending Tree provides many rates for you to compare, giving you the freedom to choose the option that fits their needs. Additionally, Lending Tree offers incredibly low rates that  may be as low as 2.49% APR if you have great credit.
AmONE Financial

AmONE Financial has easy and efficient personal loans that feature safe and confidential services. AmONE also offers US-based live customer support should you run into any issues. Borrowers can get loans with amounts ranging from $1,000 to $50,000.

LoansUnder36

LoansUnder36 is a great online personal loan lender for anyone regardless of their credit score. With loans ranging from $100 to $50,000 and at APR rates from 5.99% to 35.99%,LoansUnder36 has got you covered. LoansUnder36 has no hidden fees and provides free quotes.
Final Thoughts
This article covers some of the most frequently asked questions about personal loans, along with some tips and recommendations on how to safely apply with reputable lenders. Remember that this is not a comprehensive resource, and if you have more questions about personal loans, check out some of our guides and editor reviews.
Investing the time to learn and research personal loans will help you find a loan that works for you and your financial needs.
* This content is not provided by the financial institution or the offer's provider. Any opinions, analyses, reviews or recommendations expressed here are those of the author's alone, and does not constitute a financial or expert advice.