Personal loans offer access to extra cash when you need it. Whether you need some financial assistance to start a business, pay for a vacation, or start a home improvement project, there may be a personal loan that fits your financial needs.
Understanding what personal loans are and how they differ from other credit lines is essential before you go out and apply for one. We developed this guide to be a comprehensive introduction to how personal loans work and what you can expect as you shop around for one.
Read on to learn more about personal loans and find one appropriate for your financial situation.
What Is a Personal Loan?
Personal loans have experienced a surge in popularity. Over the last few years, over 20 million people have taken out personal loans to finance projects, consolidate short-term debt, or create a cash cushion.
Since personal loans are a type of installment loan, the entire balance has a set time period that it needs to be paid back with interest payments added. The typical loan term for a personal loan ranges from 12 to 84 months, depending on the amount borrowed and how large the payments are. Borrowers can close out their accounts once the balance is paid in full.
While loan amounts vary based on need and how much the lender approves a borrower, the general range for a personal loan is $1,500 up to $100,000. Factors that influence how much borrowers are eligible for include creditworthiness, income, and current debt levels.
What Types of Personal Loans Are There?
If you are shopping for a personal loan, there are two primary types, unsecured loans with no collateral and secured loans that are guaranteed by some kind of asset.
Most personal loans are unsecured, which means they will carry higher interest rates and be more selective in the approval process. Since unsecured loans are not backed by collateral, the lender will have the ultimate decision on whether or not they will approve an applicant for a loan. Unsecured loans generally have a shorter payback period since interest charges can be expensive on longer loans.
Customers with lower credit scores or limited credit history may benefit from a secured personal loan if they need access to credit. Secured personal loans are backed by equity and collateral such as future paychecks, vehicles, or cash in a bank account. Since secured loans are backed by collateral, applicants may receive lower interest rates since the lender is taking on less risk.
Is it Hard to Get a Personal Loan?
It is generally not difficult to get a personal loan depending on how much the applicant needs to borrow. However, lower interest rates and lenient credit score requirements can be more difficult to finance. The best rates usually go to applicants with credit scores over 700, but some unsecured loans can be issued with scores of 660 or higher.
While obtaining a personal loan for applicants with low or poor credit scores can be difficult, they can still apply. However, poor credit scores and limited income may result in loan terms with very high-interest rates.
Secured personal loans may be a welcome alternative because equity and collateral reduce the risk carried by the lender.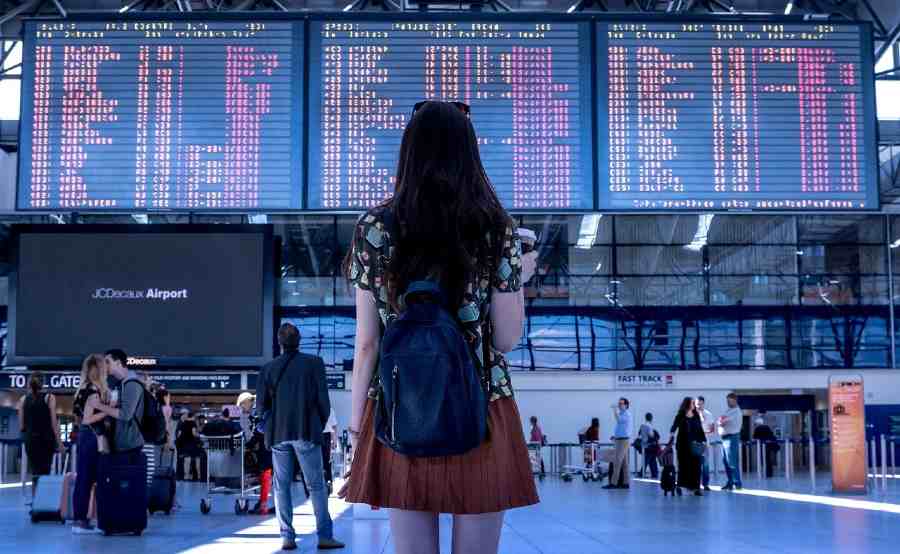 What Are the Requirements for a Personal Loan?
Although various lenders may have their own requirements to apply for a personal loan, there are some standard requirements:
Proof of Identity – (driver's license, state-issued ID, passport, birth certificate, military ID, certificate of citizenship, etc.)
Credit Score
Income Verification
Complete Loan Application
Collateral (for secured personal loans)
Debt-to-income ratio
What Credit Score is Needed for a Personal Loan?
Credit scores are vital for lenders. Credit scores indicate if the applicant is a reliable borrower and will likely pay back their balance. When a new applicant applies for a personal loan, the lenders will check the credit score first.
Many personal loan lenders have a minimum credit score threshold that they will consider issuing loans to. Remember that while though those with low credit scores can still get loans, higher credit scores will yield more favorable terms and lower interest rates.
As a rule of thumb, borrowers need a credit score of at least 550 to 580 to qualify for a personal loan. Below is a chart outlining the different credit score brackets and the likelihood of loan approval associated with that score:
Credit Score – Below 579 – Category Bad – Loans are available, but interest rates may be high, and scores in this bracket will not qualify for larger loans.
Credit Score – 580 to 669 – Category Fair – Fair credit scores qualify for better interest rates than bad credit scores but may not be able to borrow as much as higher credit scores.
Credit Score – 670 to 739 – Category Good – Borrowers with Good credit scores have access to various loan options and reasonable interest rates. Borrowers in this category should shop around to ensure they get the most favorable terms.
Credit Score – 740 and Up – Category Excellent – Excellent credit scores command the lowest interest rates and most favorable loan terms on the highest balances.
Striving for an excellent credit score is a great way to improve your financial situation. If you have a lower credit score than you want, you can implement these strategies to raise your credit score:
Pay off excess debt. This is the fastest way to raise a credit score.
Check for errors on your credit report.
Become an authorized user of a family member's account.
Ask for a higher credit limit if you have a high credit utilization.
Write a Goodwill Adjustment Letter.
What is a Good Personal Loan Rate?
An interest rate is the percentage of interest that will accrue on your loan. When it comes to choosing a personal loan, even the best personal loans can have varying interest rates. The interest rates for an online loan or personal loan are generally between 5% and 36%. When searching for an interest rate, you want to choose the lowest option available.
Personal loans accrue interest over the term of the loan. Interest is the price a borrower pays to the lender for borrowing their money. Lenders use different interest rates that depend on factors such as credit score and income levels. Interest rates for online personal loans range between 5% and 36%, and regardless of your credit score, it's vital to shop around and ensure you get the lowest interest rate because that will save you money over the long term.
Interest rates depend on your credit score indicated by the ranges below:
Excellent Credit Score Rating – 10.3 percent to 12.5 percent
Good Credit Score Rating – 13.5 percent to 15.5 percent
Fair Credit Score Rating – 28.5 percent to 32 percent
Since interest rates for personal loans can be steep, you should consider paying off your balance as quickly as you can, regardless of your credit score.
Personal Loans with Bad Credit
Applicants with poor or low credit who still want to take out a personal loan have options. While raising your credit score will help you receive the best personal loan terms, there are options for borrowers with credit scores of 580 or below.
Apply for Bad Credit Loans
Bad credit loans are specifically designed for borrowers with low credit scores. Although these loans will come at higher interest rates, paying off the loan will raise your credit score, which will help you can apply for better loans in the future.
Shopping around and seeing if a variety of lenders will work with you is a powerful tool for borrowers of all levels. By comparing rates and understanding your options, you will get the most favorable terms.
A cosigner has the same level of responsibility as you would have on the loan, so using a cosigner with good credit will help you get approved for a personal loan. Whether you are trying to get a private student loan or a home credit personal loan, this may be a good option – especially for those with limited credit histories.
Offer a Secured Loan as Collateral
If you take out a secured loan backed by assets that you have built up equity in, it may help your chances of getting a better rate. For example, you could try a home equity line of credit, an auto equity loan, or a 401K loan.
Avoid No-Credit-Check Loans
Avoid using no-credit-check loans. Even though you can get instant loans from lenders like Payday and car title loans, consider other options that don't offer an instant cash advance.
Payday loans and loans that are similar often are incredibly short-term and have the highest interest rates. Some interest rates may even exceed 400 percent, which can wreak havoc on your finances.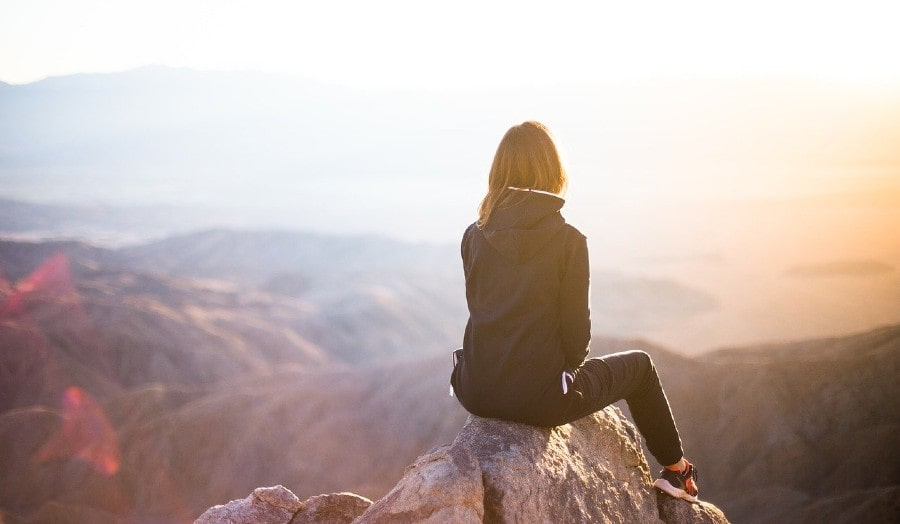 What is the Best Place to Get a Personal Loan?
There are many lenders on the market willing to issue personal loans to new applicants. Personal loan lenders usually fall into one of four categories: banks, credit unions, peer-to-peer or marketplace lenders, or online lenders.
Banks are generally the oldest and most stable lenders on the market for applicants seeking to apply for a personal loan. Banks usually offer the widest array of loan terms, interest rates, and the largest personal loans, which can go up to $100,000.
Banks look for borrowers that have a good credit history, and a prior relationship to the bank can prove beneficial. More often than not, banks will only give personal loans to those who already have an account with that bank.
If you have good credit and an existing checking or credit account with a bank that you'd like to borrow from, then getting a personal bank loan may be one of your best options.
Credit unions often work with borrowers who have limited credit or below-average credit history. Similar to banks, credit unions often require applicants to become a member before they issue a loan.
Many credit unions also offer lower rates than banks, especially if your credit history is low or average. It's worth noting that you may need to schedule an in-person meeting to apply for a personal loan from certain credit unions.
Peer-to-peer lending is privately funded loans backed by investors. Applicants have access to various markets where they can pitch to investors to receive a private personal loan. Rates are often comparable to those offered by banks and credit unions.
Some peer-to-peer loans aggregate funds from a variety of investors, which may delay the issuance of the funds. However, they may be worth it for borrowers willing to wait because the terms are often more lenient and favorable than a bank.
Online lending is becoming more popular for many borrowers due to the relative ease of the application process and competitive rates offered by online lenders. If you are interested in applying for a personal loan online, make sure to look for lenders that charge less than 36% APR.
Another benefit of online lenders is their willingness to work with borrowers with poor and limited credit. There are plenty of reputable lenders who provide credit by taking other factors such as employment and education into account to offset a weak credit score.
Finally, check for red flags with online lenders. If they do not display their interest rates or charge more than 36% APR, it is probably best to avoid working with them.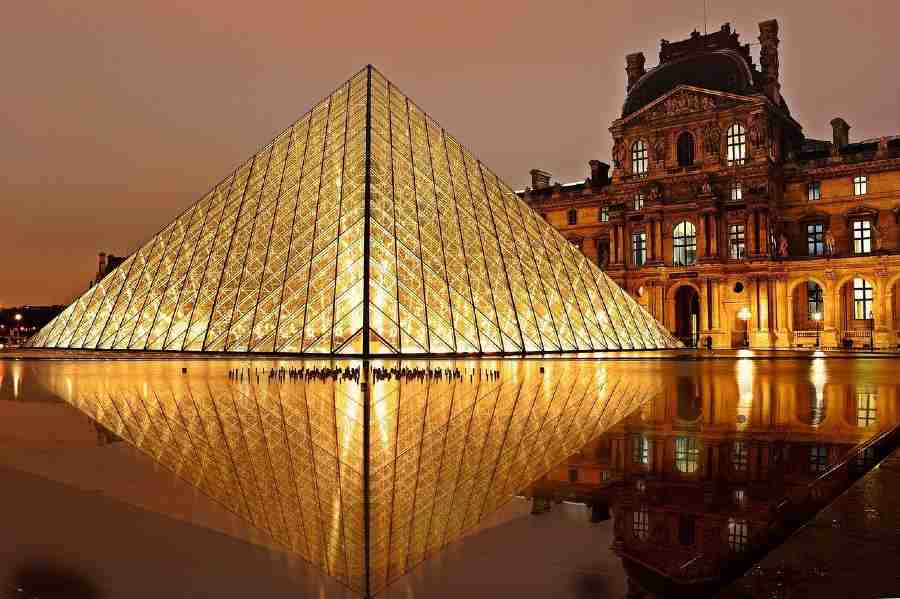 Final Thoughts
The goal of this guide is to prepare potential borrowers and inform them how personal loans operate. As you can see, there are plenty of options on the market, and it pays to spend time researching all of the loans available to you.
If you have additional questions, we offer a library of other guides that dive deeper into the topics discussed here.
* This content is not provided by the financial institution or the offer's provider. Any opinions, analyses, reviews or recommendations expressed here are those of the author's alone, and does not constitute a financial or expert advice.