Personal loans provide a powerful and versatile credit line for borrowers who need extra cash with low-interest rates and flexible terms. While many consumers are aware of personal loans, many do not know the benefits personal loans provide against other sources of credit. Today, we will discuss what makes personal loans unique and how borrowers can benefit from this line of credit.
What are the Benefits of a Personal Loan?
Building Your Credit Score
Taking out a personal loan can help borrowers increase their credit scores. If you have a healthy credit score, a personal loan may help you increase it by a few points or help keep it static. Since approximately 10% of a credit score is comprised of the types of credit under your name, a personal loan can help diversify your credit portfolio.
Other credit lines include:
Credit cards
Installment loans
Finance company accounts
Many people know that the best way to increase your credit score is to pay off your outstanding debt, but you can increase your credit score by adding a different line of credit, such as a personal loan. By taking out a personal loan and paying it off quickly, you can increase your credit score.
It is important to note that those with poor credit scores will only receive offers for personal loans with high interest rates. So, you must pay off a personal loan as quickly as possible to avoid hefty interest fees.
If your credit has been struggling, and you pay off a personal loan, your credit score will increase, and you may be eligible for a lower interest rate for your next personal loan or other future credit lines.
You should prepare for a brief drop in your credit score right after taking out a personal loan. Any time you apply for a loan or credit, the recent request on your credit history may drop your score down a few points. However, this is typically a small drop, and your score should return to its starting point soon after.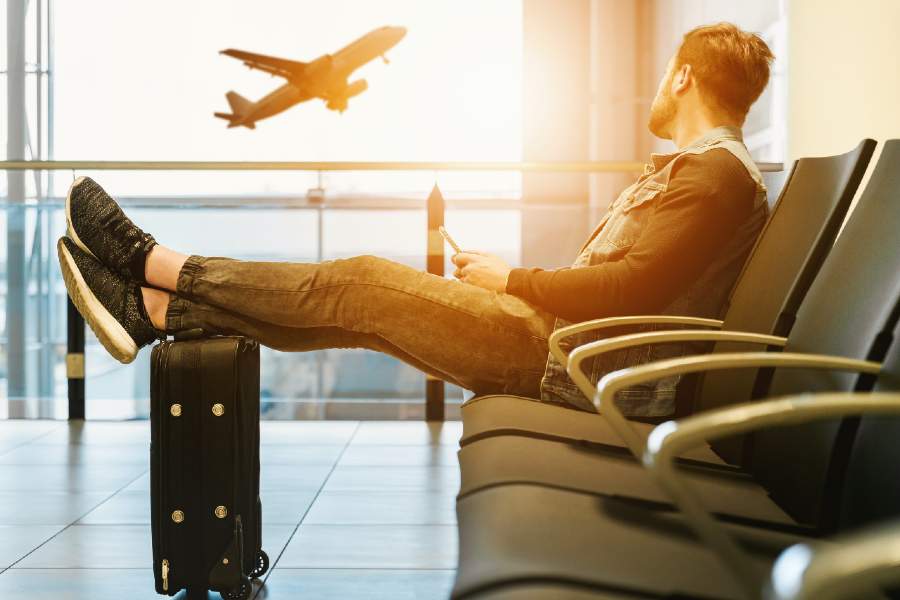 Pay for Planned Expenses
Personal loans are used to fund a variety of purchases. Lenders deposit cash into your bank account, and as long as you make your payments, you are free to use the funds as you wish.
For example, if you are planning to buy new car tires, repair your vehicle, need funds to book your honeymoon, or want to take your family on a trip to Disney, you can take out a personal loan to cover the costs.
Utilizing a personal loan may be a better alternative to using a credit card because credit cards often have limits on how much you can spend, which can negatively impact your credit utilization ratio. Credit cards may also have higher interest rates than personal loans. If you have a good or excellent credit score, you will be more likely to qualify for personal loans with lower interest rates.
Refinance High-Interest Debt
When you have high-interest debt, you want to pay off that debt as quickly as possible since interest charges can quickly get out of control.
However, paying off debt quickly is often not an option for many consumers. If monthly rent, bills, and other expenses are getting in the way of paying off your high-interest loans, then taking out a personal loan at a lower interest rate may be a viable option.
For example, maybe you took out a car loan or opened a credit card when you had a bad or fair credit score. Due to your credit score at the time, the loans or credit cards were most likely issued to you at a high-interest rate.
As long as you have been paying off that loan for a year and have kept up with your credit card payments, you probably developed a much better credit score.
With this higher credit score, you could take out a personal loan at a lower interest rate than your current loans and use this loan to pay off your debt.
Now, your high-interest debt is paid off, and you can begin to pay off the personal loan at a lower interest rate. In the long run, this strategy could potentially save you thousands of dollars.
Consolidate Multiple Debts
Another powerful benefit feature of personal loans is consolidating multiple outstanding debts into a single, lower interest payment.
Suppose you have several credit cards, four different student loan lenders, and a few different car loans. You can take out a personal loan to consolidate your debt into a manageable monthly payment.
Managing debt is one of the most common reasons why people take out a personal loan. Once you are approved for a personal loan and receive the funds, you can pay off your outstanding debts and then only have to focus on the one monthly payment.
With one payment, your monthly bills become much more manageable, and you won't need to worry about penalties for missing payments on one of your other loans.
Know When You Will Pay Off Your Loan
Managing credit card debt can be discouraging because there is not a set date when the balance will be paid off. Credit cards are revolving credit lines, which means you can keep charging the card and increasing the balance while paying it off. This can result in the balance growing or remaining static due to the impact of interest charges.
If you take out a personal loan to consolidate your debt, you will have the opportunity to get a new rate and a fixed term. Thanks to the fixed term, you will also know exactly how long you will be paying off your loan. Additionally, exploring the different term options can show you how a longer or shorter loan term can impact your monthly payment and the overall interest expense you will pay.
Borrow Money Without Risking Assets
Secured loans like mortgages and auto loans are backed up by the asset they represent, such as a house car. While interest rates on secured loans are lower than on unsecured loans, lenders can repossess the asset if borrowers miss payments or default on their loans.
However, many personal loans are unsecured, which means they do not require you to take out a loan that is dependent on your assets. With an unsecured personal loan, you will not lose your asset if you miss payments; however, there are still penalties for defaulting. If you cannot make payments, the lender can still take legal action against you.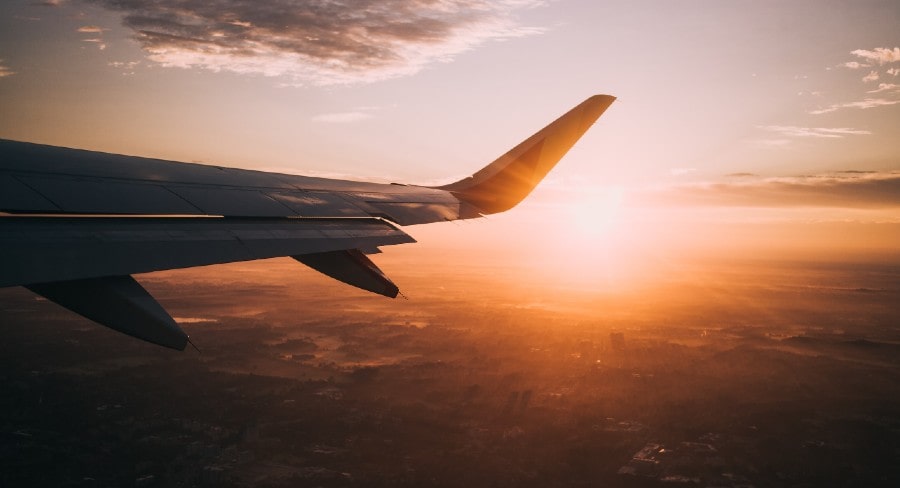 Can You Use a Personal Loan for Anything?
Personal loans are versatile credit lines, and you can use the funds for a variety of purchases and expenses. You could take out a personal loan for just about anything in theory, but some reasons make more financial sense than others. Many borrowers take out a personal loan for the following reasons:
Debt consolidation. Pay off your existing debts with a personal loan that has a lower interest rate.
Medical bills. If your medical bills are piling up, a personal loan can be used to pay them off.
Student debt. Personal loans can be used to pay off student loans, but make sure your personal loan has a lower interest rate than your student loans charge.
Collection agency debt. You can pay off debt collectors by taking out a personal loan and repaying the lender instead of a collection agency.
Tax debt. If you have an outstanding tax bill, a personal loan may be a good way to pay your balance to the IRS. This way, you will have a fixed payment without additional tax penalties.
Home repairs. Use a personal loan to fix your roof, repair your driveway, or replace the broken water heater.
Wedding. If you need funds to pay for your wedding, try taking out a personal loan to cover the costs.
Divorce. If you need assistance paying for expensive divorce fees, take out a personal loan to cover the costs.
Vacation. You can take out a personal loan to take your family on their dream vacation.
Moving Expenses. Moving can be expensive, so take out a personal loan for the truck and labor costs.
Small business. If you are just starting a small business, a personal loan can provide the funds to get you started before you can lock down investors.
While there are plenty of other ways to use a personal loan, these are some of the better options since they will help manage expenses that would charge interest or penalties otherwise. Try not to use personal loans for non-emergency issues to avoid too much interest-bearing debt when you could have paid cash.
Where Should I Go for a Personal Loan?
Now that you know the benefits of a personal loan, you should decide where you should go to get your loan. This step could take hours of research on your part, so why not use our personal loan guides to help you start (and likely end) your search? Below is a summary of the best online places to take out an online personal loan.
Final Thoughts
There are many benefits to taking out personal loans. They can help you pay down credit card debt, consolidate high-interest loans into a simple monthly payment, and help you build your credit score. If you have more questions about personal loans and where to apply for them, check out our other guides and list of personal loan providers reviewed by our team.
* This content is not provided by the financial institution or the offer's provider. Any opinions, analyses, reviews or recommendations expressed here are those of the author's alone, and does not constitute a financial or expert advice.