American Family Homeowners Insurance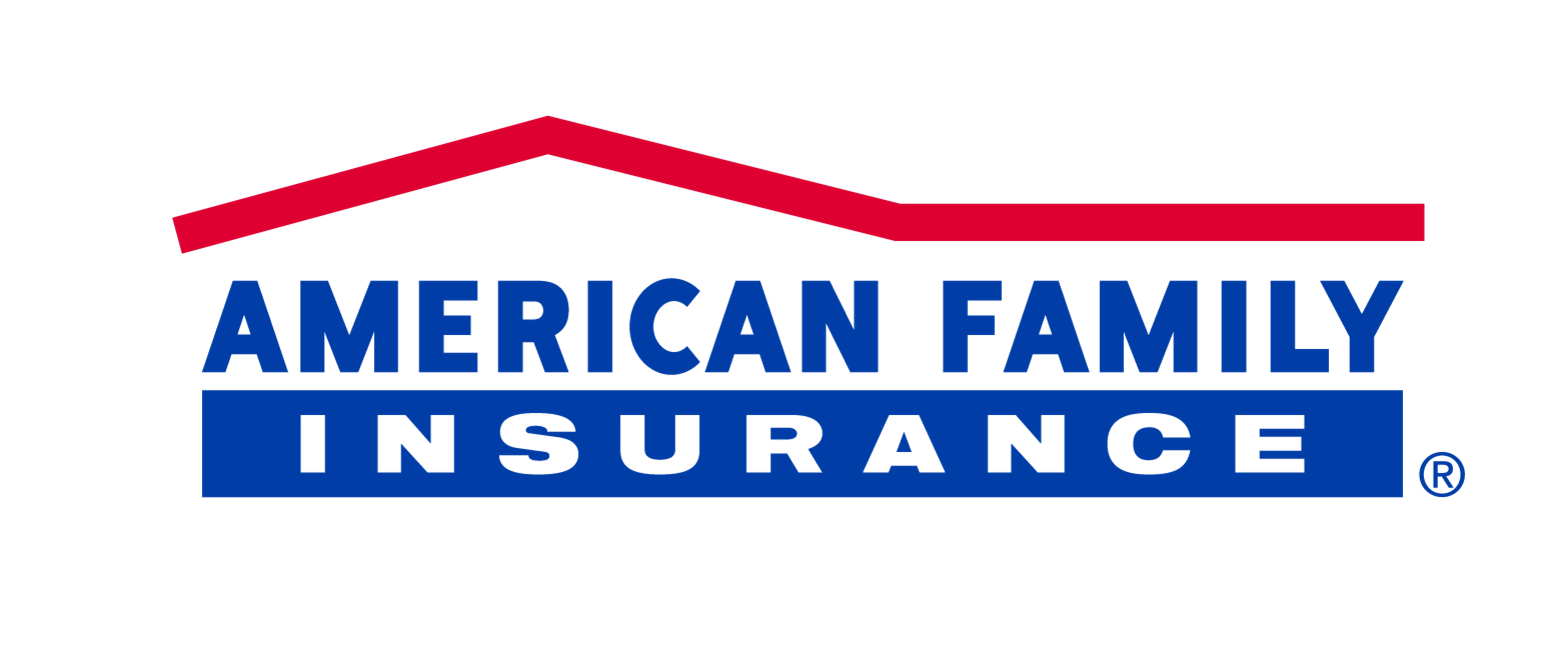 As a house owner, Homeowners insurance is your number one protection from unbudgeted expenses that could ruin you financially. By paying a monthly fee to an insurance company, you get to protect your property and belongings from disastrous events like fire outbreaks, floods, and so on. In addition to protecting your structures, a homeowner's insurance plan will cover your legal fees, medical costs, additional living expenses, and more. Currently, there are many homeowner insurance companies to choose from. American Family Insurance is one the leading insurance providers in the industry and it offers some of the best homeowners insurance rates. American Family Insurance has been in the insurance industry for a long time so it comes as no surprise that they are among the leading insurance providers in the US.
Overview of American Family Homeowners Insurance
Founded in 1927, American Family Insurance is one of the oldest insurers still operating in the US. With so much experience on their side, the company offers high-quality homeowners insurance coverage for consumers in any state of the US.
Getting home insurance from American Family Insurance is very easy. Their plans come with extra coverage from events that are not usually covered by other insurers. There are also several extra benefits and generous discounts attached to their plans.
American Family Insurance goes beyond homeowner insurance. In fact, they have one of the widest ranges of insurance plans among insurance providers in the US. They offer vehicle insurance, renters insurance, health insurance, and many others.
Back to top

↑
What Does American Family Homeowners Insurance Cover?
American Family Insurance provides standard insurance plans just like other insurers. However, they offer special coverage plans for additional protection.
Home Structure Coverage – This policy will cover damages to the main structure of your home from occurrences that could cause damage or total loss of your property. The home structure plan will typically cover events like fire, hail, windstorms, theft, lightning, and vandalism.
Detached Structure Coverage – This plan will cover any structure apart from your main building. This refers to structures that are part of your property but not attached to the main building. This includes swimming pools, sheds, fences, and detached garages. This plan will only protect the structure from damage, however, the items stored within the structures will not be covered. This plan offers the same type of protection as with the home structure policy. You get coverage from fire, windstorms, hail, etc.
Personal Belonging Coverage – To keep your belongings safe and secure, the personal property plan comes in handy. This plan will provide coverage for your personal belongings whether they are in your home or in storage in your detached structures. You will also get coverage for your personal property when they are outside your home. This policy covers your clothing, bicycle, electronics, furniture, and more.
Temporary Living Expenses – This is also known as Coverage D or Loss of use coverage. This plan will help you maintain your standard of living if you ever have to live out of your home. if your home becomes unfit to live in as a result of a covered loss, this plan will pay for your additional living expenses including your hotel fees and feeding fees until you're able to move back to your home.
Personal liability coverage – Accidents happen, regardless of our actions. If you end up getting sued by someone who gets injured on your property, the personal liability plan will protect you. This plan will provide coverage from lawsuits, liability claims, and also cover the medical bills of the injured person.
Sump Pump Coverage – This plan will protect you from damage to your property caused by a backed-up sump pump.
Credit Theft Protection – American Family Insurance partners with CyberScout, a security company that deals in identity protection and recovery to monitor and protect your credit accounts and identity.
Matching Siding Coverage – This policy will replace or repair the damaged sections of siding caused by a covered loss.
Back to top

↑
How to Apply for American Family Homeowners Insurance
Getting a quote from American Family homeowners insurance won't take much effort. Simply follow the guide below to get an estimate of your homeowner's insurance coverage.
Visit the American Family Homeowners Insurance website.
Enter your house address and click on Get Estimate.
Fill in your personal information and your apartment details to get a quote.
If you accept the quote, you will be required to sign up and provide extra information to complete your application.
Back to top

↑