How to Shop for Renters Insurance
For users in
-
Get Maximum Coverage for Best Rates
Claim exclusive discounts and offers
Quickly get an online quote
Responsible renters need renter's insurance. While insurance doesn't seem necessary, it's a crucial safety net when you rent an apartment, condo, or home. Insurance is there to give you peace of mind and ensure your personal belongings and possessions are protected should the worst happen. Renter's insurance takes away one of the more stressful financial issues you face if a fire or flood occurs and can be a lifeline when you need it most.
You might not even be aware of how important insurance is when you rent out a room or property from someone. Unfortunately, it isn't the landlord's responsibility to insure your personal items; they are responsible for the building but not the contents. That's why having separate renter's insurance is necessary. So, what is renter's insurance, and how do you find the right policy for you?
What is Renter's Insurance?
Renter's insurance does not protect a building or the land the property sits on, instead, it protects a renter's personal items. For example, most standard renter's (or tenant's insurance, as it's also known by) insurance is likely to protect things such as electronics, furniture, clothing, necklaces, and other such goods. The policy can protect against theft, water damage from a leak or flood, storm damage, and burst pipes.
If you purposely damage your items or the home, the insurance will not pay out. However, some insurers will offer an accommodation clause. This is where the insurance company pays for alternative accommodation until the essential repairs are made in the home if you can't live there. Of course, every insurer and renter's insurance policy will vary according to the provider and your specific coverage requirements.
Unfortunately, there is a misconception about renter's insurance and who is responsible for obtaining it. A lot of renters believe it's up to the landlord of the building or property to supply them with insurance. That is not true. In most states across the U.S., it's up to each individual renter to find an appropriate policy. That does shock a lot of people, but it's the uncomfortable reality of renting.
How to Shop for The Best Renters Insurance?
This type of insurance remains just as important as any other. Renters insurance will, potentially, ease some of the financial strains and burdens should you suffer a theft or flood. It's also a lot easier to find suitable cover for your rental needs. So, here are a few things that might help you find the best insurance companies and policies.
Get A Dozen Different Insurance Quotes
A lot of renters believe any insurance will do as long as they're protected, but that's not always the best solution. You could face hefty insurance premiums by rushing into this decision and that's never smart. Instead, you need to look at a wide range of insurers and their policies.
It's crucial for you to get several different quotes from a range of insurers. This will help you get an idea of the average price for renter's insurance. You can look online for insurers or look to local insurers and agents to assist in these matters. Most quotes are entirely free and come with a no-obligation feature, too.
Consider the Type of Coverage You Want
It's easy to say you want fifty-thousand dollars coverage for your property, however, is it worth that amount? Remember, insurers will require higher monthly premiums for higher coverage amounts. That doesn't, of course, mean to say you shouldn't opt for higher coverage, especially if the value of your property is around that mark. However, it's wasteful if you want high coverage even though the value of your property is half that. It's essential to think about coverage as a whole and what you really want to be protected.
For instance, an old TV that is at least ten years old isn't going to be worth much to any insurance company. Whereas an expensive new laptop would be. The point is that you must consider the true value of your items and what coverage you need for them. A lot of people either sell themselves too short and under value their items or over value them. It's difficult so you must carefully think about honest valuations of your property, even your clothes.
Consider Monthly Premiums and Deductibles
Renters insurance is a valuable tool, but it can also be expensive depending on the amount of coverage you have. It's vital to think about what you can afford to pay for insurance each month. You must also consider the deductible amount. Premiums aren't just calculated on the total value of your items; insurers also look at the type of property you have, as well as where you live.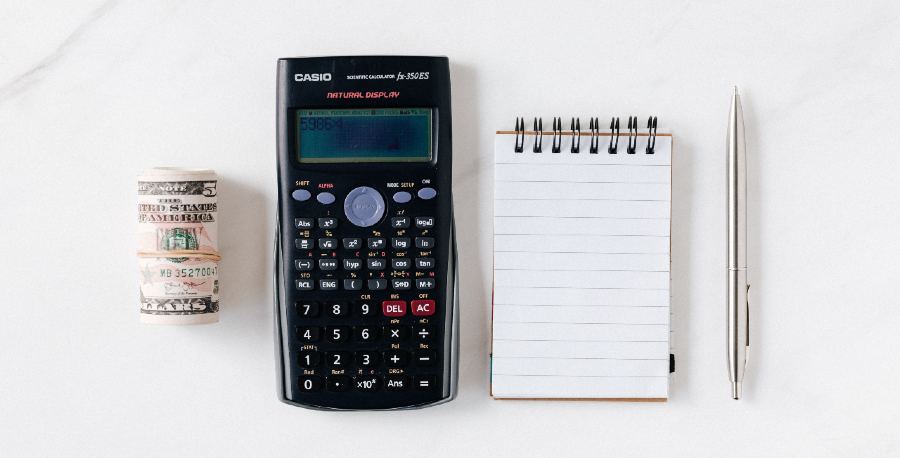 Terms and Conditions of the Policy
Every insurance policy has terms and conditions – these are often known as the 'small print' and are so often overlooked. It is essential to stop and look at the finer details of the policy. A lot of the time, there are hidden conditions of the insurance policy you aren't aware of and that causes issues later. It could be the policy is invalid because of a specific clause. You need to know those things before you take out the policy.
While it might sound a bit extreme, it's important to know as much about the insurance company as you can. Renters have little protection when it comes to living in someone else's property because landlords are under no obligation to offer them compensation if their personal items are damaged in their home. It's essential to look at any insurance company you're thinking about taking a policy with.
There are lots of little things you can do to protect yourself, such as look at their feedback online and history within the industry, to name a few. You might just avoid the wrong insurance provider.
Compare All Quotes and Think What's Best
Renter's insurance can work fantastically for your new home or cost you a fortune. The trick is to get the best insurance policy, and to do that, you need to compare quotes. You should carefully look over each quote and rule one or two out. Once you've narrowed down your options, you can then find the most appropriate renter's insurance policy.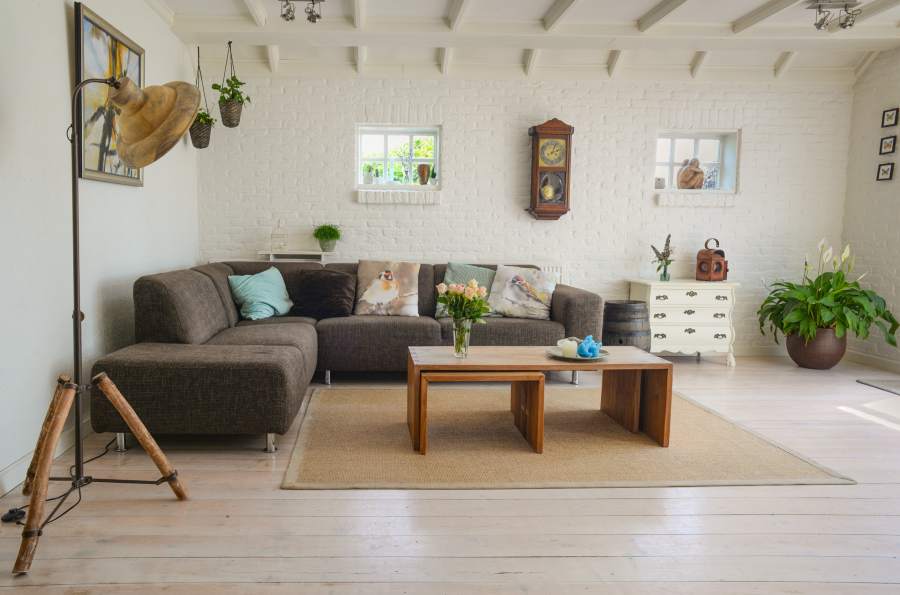 Why Renters Need Renters Coverage?
There are a few different types of insurance for the home, including:
Contents Insurance
Combined Insurance
Building Insurance
However, renters don't own the property or the building. That means you don't have to take out any building insurance, only contents insurance. A lot of people assume renter's insurance covers the entire buildings, but it's only contents (personal items). And some wrongly assume the landlord's building insurance covers their items. Unfortunately, contents insurance is a separate matter.
Remember, insurance for the building will cover the costs for building repairs, including the structure and permanent fixtures. Contents insurance is more about electronics, furniture, computers, TV's, clothes, and other such things. That's why renter's insurance coverage is vital. Combined insurance doesn't usually apply to most renters even though it protects contents and the building.
If the building sustains damage through regular wear and tear, it's up to the landlord to deal with the problem. They will likely have to use their insurance coverage to deal with the bulk of the costs. You just need to ensure the contents in the home is protected through renter's insurance or content's insurance. This type of coverage is your safety net when something disastrous happens in the home.
Protect Your Property
Renters or contents insurance remains crucial. This is there to protect your personal property should a fire or flood hit the home. It may also help you to replace goods that have been lost or stolen in circumstances outside your control. That is reassuring and especially useful for every renter. Renter's insurance can be a great tool to have in your corner, and it's easier than ever to find a policy.
* This content is not provided by the financial institution or the offer's provider. Any opinions, analyses, reviews or recommendations expressed here are those of the author's alone, and does not constitute a financial or expert advice.