Buying a home comes with a roller coaster of emotions, financial considerations, and work. Once you own a home, you may think that you're not going to need to deal with mortgages aside from paying your monthly balance until you pay off your home.
However, there are a few very unique situations and opportunities for existing homeowners if they need extra lines of credit, more cash, or want to finance a large home renovation.
Depending on your financial situation, you may be eligible for a home equity line of credit, reverse mortgage, or a second mortgage.
Although there are risks and benefits to each home equity lending option, they could fit well into your financial plan if you know what you are doing.
Today, we will talk about the different types of credit lines available to homeowners with a significant amount of equity built up in their homes and how to use them.
Benefits Of Homeownership
Becoming a homeowner is one of the top financial goals for most Americans because you have a place to call your own and can develop into a significant source of wealth through building equity in your home.
But what if you want to purchase a second home, pay for a large renovation, or fund your child's education?
You have a variety of options created by the equity you have built into your home, and depending on your age and financial situation, you can borrow against your home's equity and finance these purchases.
Unique Mortgage Structures
Each of the following lending tools draws on the equity you have built into your home; while some of them are lump sum payments, others are revolving lines of credit.
Home Equity Loans/Second Mortgages
A home equity loan is a lump sum loan that requires you to make regular payments that include both principal and interest.
Home equity loans are also called second mortgages because your property is the collateral for the loan. Your first mortgage and is the primary mortgage that you use to build up the equity and pay down your original balance on the phone.
Common uses for home equity loan funds include financing large purchases such as a new vehicle, college tuition, or a large renovation to the existing property.
All do home equity loans have higher interest rates than most primary mortgages; they generally have lower interest rates than personal loans and credit cards since the home secures them as collateral.
In order to qualify for a home equity loan as a second mortgage, you generally need to have a credit score of at least 620, and you will need to have a residual 20% equity for any home's original mortgage to make sure you cant afford it.
If you are approved for a second mortgage, be aware that there are closing costs, appraisal fees, and other origination fees typical of large loans.
Additionally, make sure you can table payments on both the second mortgage and any remaining balance on the primary mortgages if you consider taking out a home equity loan.
If you default on your second mortgage, you do risk losing your home, so be very careful.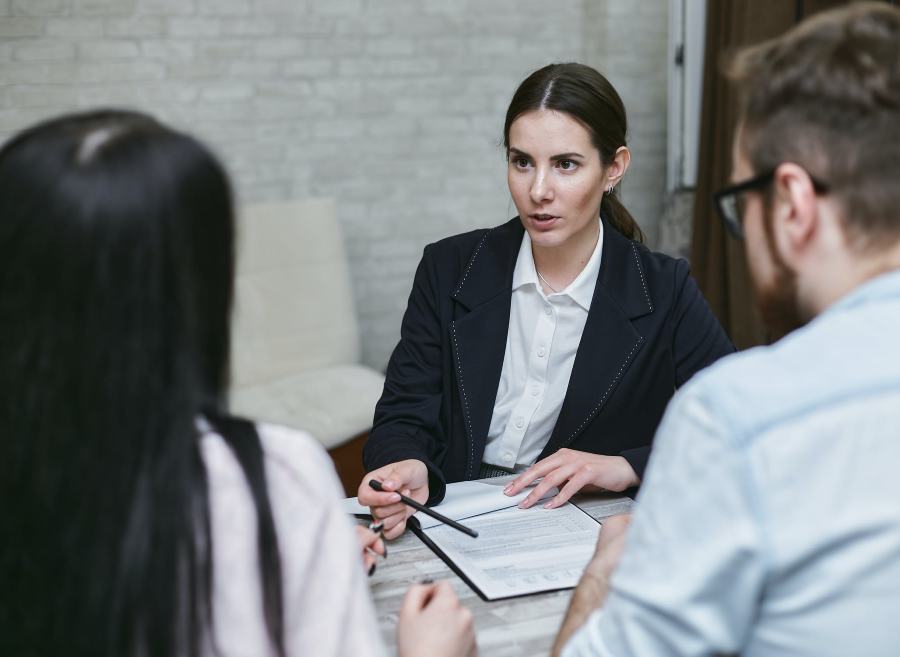 Home Equity Lines Of Credit
Home equity lines of credit (HELOC) derive their value from the equity in your home, similar to a home equity loan; however, these are revolving credit lines instead of a one lump sum loan.
For example, you may want to finance a bathroom repair that may cost a few thousand dollars, and it will improve the value of your home. You could tap into your home equity line of credit in finance up to an approved credit limit.
Since home equity lines of credit are so flexible, they may be an effective way to invest in your home and help appreciate by tapping into the equity you have already built into it.
Another benefit of using a home equity line of credit is that once you pay off your balance, you will still have complete ownership of your home that you can leave to your heirs, and you will not worry about losing your home.
It's important to note that interest paid on home equity lines of credit is not tax-deductible.
Reverse mortgages can be confusing because banks will pay you for the equity built into your home.
If you are 62 years old or older, you may want to consider a reverse mortgage to help pay for expenses throughout your retirement. The benefit is if you have complete ownership over your home, you will have a consistent source of income, but you will be losing equity over time.
For example, if you move out, pass away, or sell the home, you and your heirs will receive the remaining equity, and the lender will receive ownership of the home and will most likely sell it.
Reverse mortgages can be attractive options for people who need a consistent source of income, but you should perform as much research and due diligence as possible if you are considering.
Many scammers like to prey on elderly people with reverse mortgage frauds. They will say things like offering you a free home and payments from houses that do not belong to you.
If you think a reverse mortgage makes sense are you and your financial situation, be aware that there are closing costs and fees, so it is best to talk to a tax advisor or attorney to ensure, you're getting a legitimate deal.
Most Popular Mortgage Insurance
Low Rates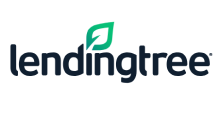 Different types of loans

Easy to use terms

Educational materials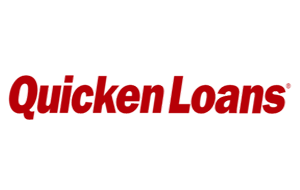 Apply to get your home loan with America's largest mortgage lender

Before you buy a house, calculate how much your mortgage payments could be

Highest in customer satisfaction

Great Mortgage Learning center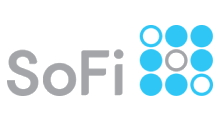 Award Winning National Mortgage Company

Real bank with real people to help you

Check interest rates without entering any personal info

Get pre-qualified for a loan in minutes online
Important Considerations
As you can see, there are plenty of benefits and risks associated with borrowing against your home's equity to finance purchases and lifestyles.
Home equity lines of credit can be a great way to invest in your home because you have a set credit limit and monthly payment that is generally lower than other personal loans.
And if you think you can significantly increase your quality of life or investment in real estate by utilizing a second mortgage, it may be a good choice for you. But be aware that you will not default on a reverse mortgage because you may lose your home if the lender decides to foreclose.
Finally, if you are in retirement and would like a stable source of income, a reverse mortgage may be a good option for you if you are comfortable leaving less of an estate to your heirs.
Final Thoughts
If you have more questions on other Loans, mortgage products, or lenders, check out our other guides and reviews. There are plenty of information-related topics, from building wealth with your home to just making sure that you get the best mortgage for you and your needs.
* This content is not provided by the financial institution or the offer's provider. Any opinions, analyses, reviews or recommendations expressed here are those of the author's alone, and does not constitute a financial or expert advice.
We receive advertising fees from the service providers we rank below.
Advertising Disclosure