Buying a home and taking out a mortgage is generally considered one of the most expensive, if not the most expensive, purchases most Americans will ever make.
Homeownership is a key component of growing wealth and planting roots and is cited as one of the primary tenants of the American dream.
However, there is a lot of confusion regarding mortgages that can either cause somebody to borrow more than they can afford or become scared of purchasing a home because I do not know what a mortgage entails.
Today, we will dive into some of the most common misconceptions about mortgages so that you know what you're getting into and how much you are going to spend.
Income
How much money you make is one of the most important; you have misunderstood components of applying for a mortgage.
Many people think that they are not able to afford a mortgage with their current income. However, you are able to talk to a qualified lender to see if you prequalify for a mortgage.
Prequalification is generally non-binding, but it can be a useful tool because the lender will tell you how much you are able to borrow. Once you have a general idea of the size of mortgage you can potentially get, it makes shopping for a home much more tangible because you have a solid idea of the types and sizes of homes you can potentially purchase.
You can take prequalification one step further by getting pre-approved for a mortgage. Pre-approval means that you have already gone through the application process and shown the lender your current debts and income.
Downpayment
The down payment for a home can be expensive because many people think they need to put 20% down on a down payment.
If you can afford to put 20% down, that would be ideal because your overall mortgage will be cheaper in the long run.
However, many people cannot afford to put 20% down, but they can certainly paste something. If you use a government-backed FHA loan, qualified borrowers can put as low as 3.5% down on their home, which can potentially save thousands of dollars while still enabling you to purchase a home.
Additionally, there are special loan deals available for veterans through the VA, and for first-time homebuyers, there is a special first-time homebuyer credit that you can take advantage of.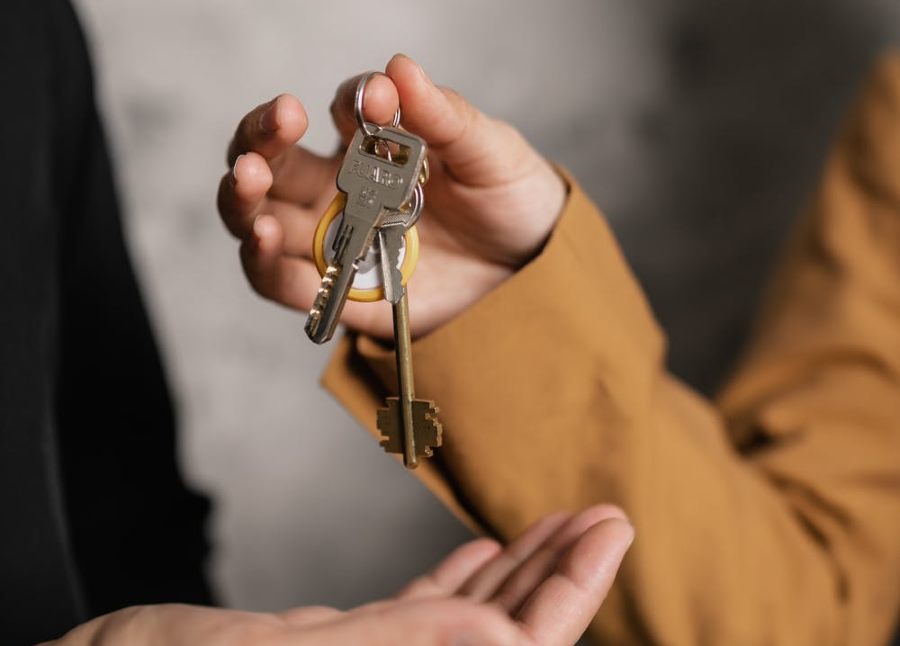 Renting Vs. Purchasing
Many people think that renting is more affordable than purchasing a home. While renting may be convenient because you're not tied down past your lease, you are generally paying a hefty premium for the flexibility renting provides.
When you pay rent, you cover your landlord's mortgage and receive nothing but a place to live. However, if you are paying for a mortgage, the money goes into equity in the home that belongs to you and will appreciate over time.
Rent generally increases over time to keep up with inflation and a variety of other Market factors, but if you lock in your mortgage, you will have the same payment over the life of the loan, especially if you get a good interest rate.
Renting Your Home
If you want to rent your home, you probably heard conflicting information on how to do that. If you want to rent your primary home and you have lived there for more than a year, you are free to generate rental income.
However, if you purchase a home with the intention of renting it out as an investment property, you need to put a minimum of 20% down on the down payment.
Most Popular Mortgage Insurance
Low Rates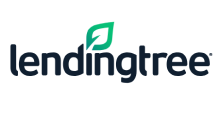 Different types of loans

Easy to use terms

Educational materials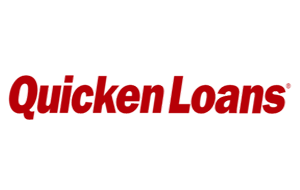 Apply to get your home loan with America's largest mortgage lender

Before you buy a house, calculate how much your mortgage payments could be

Highest in customer satisfaction

Great Mortgage Learning center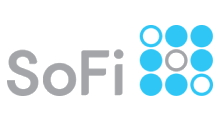 Award Winning National Mortgage Company

Real bank with real people to help you

Check interest rates without entering any personal info

Get pre-qualified for a loan in minutes online
Credit Requirements
Your credit score is used to determine credit worthiness, Loan maximums, interest rates, and more.
While having Stellar credit is always a benefit, many lenders work with a variety of credit levels and will provide mortgages to A variety of borrowers.
Many people think that applying for a mortgage will hurt clear credit, but the truth is that a hard credit inquiry for a mortgage will have a similar effect to applying for a new credit card or personal loan.
With that in mind, it's important to apply for a mortgage when you know you are ready to purchase a home.
If you aren't sure you are ready to buy a home, but you want to know how much of a mortgage you would qualify for, you can use prequalification tools that don't require a hard credit check.
Down Payments Cover Closing Costs
When you close on a house, you generally provide the down payment when you sign the mortgage and get your keys.
However, there are closing costs in addition to your down payment. Closing costs are essentially processing fees paid to the lender for Drafting and issuing your loan.
Closing costs are generally between 3% and 6% of the overall loan, but there are ways around paying them. For example, you can ask the seller to pay a percentage of the closing cost, but there are limits to this.
Early Payoffs
Lenders generate their income through interest payments. If you want to prepay your mortgage early, then the lender will lose out on the interest they would have learned if you paid on the normal schedule.
Some lenders May charge a prepayment penalty to recoup some of the losses they are taking because you will not be making interest payments anymore.
Thankfully, most lenders are moving away from prepayment penalties and enabling their borrowers to pay off their mortgage early with no extra fees.
You Need To Be Debt-Free to Buy A House
Since a mortgage loan is a form of debt, many borrowers think they need to be otherwise debt-free to qualify for such a large loan.
Thankfully, this is not the case. It is entirely possible to qualify for a mortgage if you have student loans, credit card balances, or an auto loan.
It's not debt by itself that can be a problem, but your debt to income ratio is what becomes a more valuable indicator. For example, if you have a net monthly income of $5,000, And monthly liability payments of $1,250, your debt to income ratio will be 25%. The higher your debt to income ratio is, the riskier of a potential borrower you are.
Most loan providers want your debt to income ratio to be below 50% to qualify for a mortgage.
Final Thoughts
As you can see, there are plenty of myths about mortgages that are not true, and your home can be more simple than you initially thought.
If you have questions about where to get a mortgage or if you want to learn more about how mortgages work, please check out our additional guides and reviews.
* This content is not provided by the financial institution or the offer's provider. Any opinions, analyses, reviews or recommendations expressed here are those of the author's alone, and does not constitute a financial or expert advice.
We receive advertising fees from the service providers we rank below.
Advertising Disclosure