Banks are a dime a dozen, but when you are buying a home, how to choose the best mortgage lender could be one of the most important financial questions you answer. Mortgages are a long-term contract of 15-30 years. Choosing the right mortgage lender could save you not only thousands of dollars, but also thousands of worries. This article will break down all the criteria you should consider in how to choose the best mortgage lender.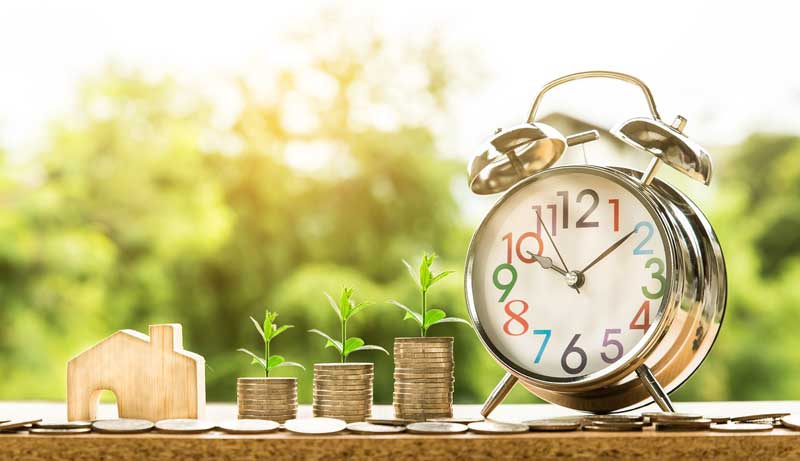 Expertise
As with any relationship you build, you must first get to know about the other person. Since you will be with this company for years down the road, you will want to make sure they are a reputable company. Do some digging and find out what kind of reviews they have. Call the company and ask any questions you may have. Find out if they have accreditations, especially for your location, and check the Better Business Bureau rating.
How many years have they been in business? Do they typically lend to people in your demographic? How many loans do they give out? Knowing the answer to these and more questions will give you a better foundation to decide how to choose the best mortgage lender.
Reliability
When it comes to buying a home, timing can be a big factor in your purchase. I'm sure you've heard the expression; the early bird gets the worm. Well, the same is true about houses. If there are more than one person bidding on a home, sometimes the first person to get the paperwork in and makes a deal, gets to live in their new home.
If you want to be successful in buying a new home that others could possibly have their eyes on, its imperative that your mortgage lender is as determined to get this home as you are. They need to be reliable and have fast turn around times. You should be able to get a hold of them quickly, especially in those few days when the deal is being made. If you find that a mortgage lender is slow about returning your call or doesn't seem to have as much motivation as you do, they aren't the right bank for you.
When determining how to choose the best mortgage lender, you need to make sure they are there when you need them.
Available Financing Options
Ok, so yes, its important that your mortgage lender has good customer service and a great business reputation. However, none of that will do you any good if you can't afford the loan or the financing options are too strict.
Every lender has the right to determine their own interest rates, down payment, and fixed terms.
A lot of this will, of course, depend on a few factors like your location, your FICO score and your financial stability. Once you have answered a few questions, a mortgage lender will give you a quote. This quote will include how much you must pay upfront and your interest rate as well as the term.
These numbers are the biggest factor to consider how to choose the best mortgage lender. Analyze these and compare mortgage lenders offers. Don't be afraid to pit one against the other and see who is willing to give you the best offer.
Most Popular Mortgage Insurance
Low Rates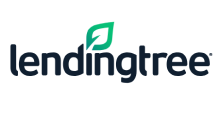 Different types of loans

Easy to use terms

Educational materials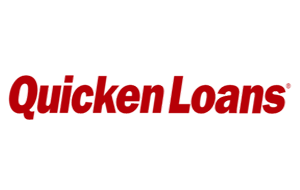 Apply to get your home loan with America's largest mortgage lender

Before you buy a house, calculate how much your mortgage payments could be

Highest in customer satisfaction

Great Mortgage Learning center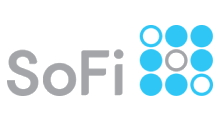 Award Winning National Mortgage Company

Real bank with real people to help you

Check interest rates without entering any personal info

Get pre-qualified for a loan in minutes online
Ask Your Friends
If you are really at a loss as to where to start, you can get a good basis of good mortgage lenders in your area by asking around. Your family and friends that have recently purchased a home have had experience with a mortgage lender. They may have great stories to tell you or some horrible nightmares. The more information you compile the better.
Another good person to ask is your real estate agent. They deal with mortgage lenders all the time and they might even be able to get you a better deal from someone they use on a regular basis.
Read the Fine Print
Mortgage contracts come with a lot of paperwork and legal wording that can be a headache to read through, but you must.
Aside from the down payment and monthly payment, mortgage lenders can charge different costs and fees. It's important that you investigate these numbers because these small charges can add up to a lot.
These include closing costs, commission, application fees, appraisal fees, and more. In determining how to choose the best mortgage lender, make sure to read the fine print.
We receive advertising fees from the service providers we rank below.
Advertising Disclosure