If you're buying a home or planning on doing so in the future, you've probably run across a litany of acronyms, terms, and phrases that are confusing when you are shopping for a mortgage.
First-time homebuyers especially have a difficult time sorting through financial products that may or may not be applicable to them.
Today we are going to go through some of the most common mortgage types so that you know how they work, who they are for, and if they make sense for you.
Buying A Home
Purchasing a house, planting roots, and owning real estate is one of the most significant parts of the American dream. Everybody wants a place to call their own, but the transaction of buying a house and taking out a mortgage can be intimidating because it is a very large loan that can be very confusing if you don't understand the basics.
Mortgage Basics
Mortgages are long-term loans that help home buyers finance a real estate purchase. Lenders charge interest which is amortized over the life of the loan, and there are two primary mortgage structures available to home buyers, fixed-rate mortgages and adjustable-rate mortgages.
Fixed-rate mortgages are generally offered in 15, 20, or 30-year terms. Benefits of fixed-rate mortgages include locking in a set interest rate for the entire loan and having the same payment every month until it's paid off.
When you take out a fixed-rate mortgage, your credit score and other factors will determine what interest rates you are eligible for, and if you are in a low interest-rate environment, these can be a great way to lock in a low-interest rate and protect yourself from interest rate risk if interest rates are anticipated to rise.
A majority of Americans shoes 30-year fixed mortgages because they offer the lowest monthly payment and lowest interest rates. However, although interest rates are lower on 30-year mortgages, most home buyers will ultimately pay more in interest over the long term because it has at least a decade more to amortize than other mortgage terms.
Conversely, interest rates and monthly payments will be higher on a 15-year mortgage, but you will pay substantially less in interest because it is half the termthe interest has half the time to accumulate.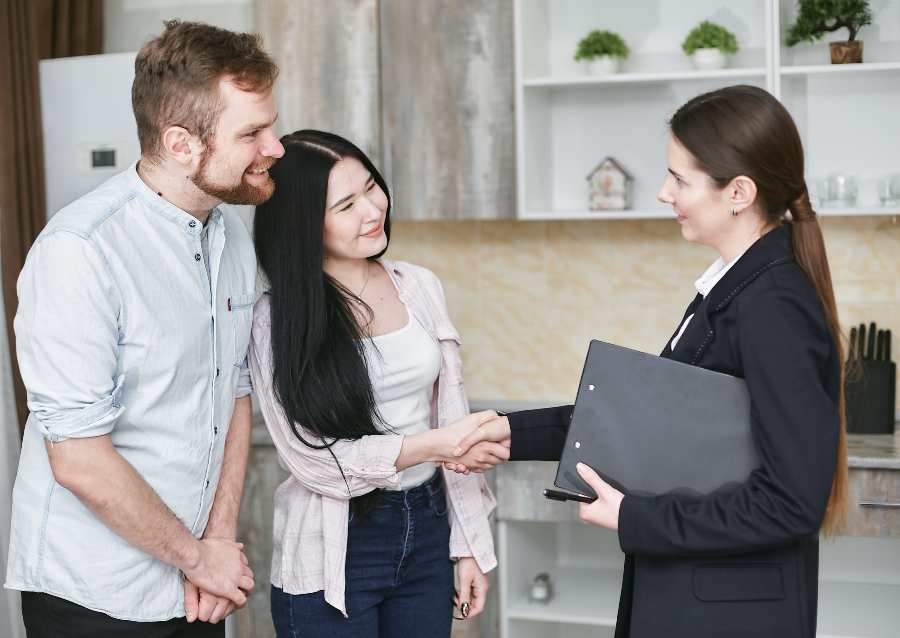 Adjustable-rate mortgages are more complex than fixed-rate mortgages because there is a variable interest rate in this market structure.
For example, you may have an adjustable-rate mortgage that charges 3.99% interest for the first five years, but then it will adjust on a recurring basis once you enter year 6 of the loan. If interest rates are rising, then you would probably pay more in a monthly payment than you did in the first five years, but if interest rates are decreasing, then you'll be able to take advantage of the drop.
Depending on your lender and financial goals, adjustable-rate mortgages may help you pay a lower amount overall if you plan to sell the house before the adjustable rate kicks in or anticipate a significant income increase such as completing law school becoming a lawyer.
Although there are caps on how much interest rates can increase with an adjustable-rate mortgage, the monthly payments can still vary wildly, so be sure to calculate what your maximum monthly payment could be to make sure you can afford that if you are considering an adjustable-rate mortgage.
Most Popular Mortgage Insurance
Low Rates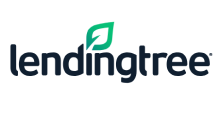 Different types of loans

Easy to use terms

Educational materials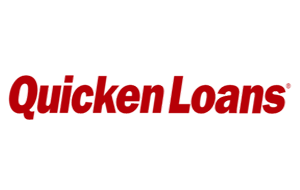 Apply to get your home loan with America's largest mortgage lender

Before you buy a house, calculate how much your mortgage payments could be

Highest in customer satisfaction

Great Mortgage Learning center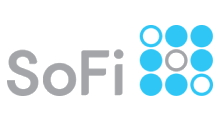 Award Winning National Mortgage Company

Real bank with real people to help you

Check interest rates without entering any personal info

Get pre-qualified for a loan in minutes online
Mortgage Types
Now that we have discussed the two primary mortgage structures, we are going to dive into the different types of mortgages on the market today.
Many people will take out a conventional mortgage which means that they are not guaranteed or insured by the federal government and are offered by banks and other lending Institutions.
Since the federal government does not back conventional loans, they generally have more stringent requirements for borrowers and can be more difficult to qualify for. Some examples include higher down payment requirements, higher minimum credit scores, or a minimal debt to income ratio.
Conventional loans can either conform to government guidelines that Fannie Mae and Freddie Mac Supply can aggregate and sell on a secondary market. Some examples would be mortgage-backed securities that can be traded on an exchange, but the mortgages must be classified as conforming loans to qualify for this.
Non-conforming loans or issued by individual lending institutions who may be investment or portfolio lenders, and they underwrite and set the guidelines for their mortgages. However, they cannot be sold on the secondary market.
The US Department of Housing and Urban Development (HUD), through the federal housing administration (FHA), offers a variety of mortgage programs for American citizens. Many first-time homebuyers apply for FHA Loans because they have lower payment requirements and more flexible qualification criteria than conventional loans.
For example, FHA Loans enable first-time home buyers and other approved borrowers to make a down payment as low as 3.5%.
An essential caveat to FHA Loans is that borrowers must purchase a mortgage insurance policy to roll into their monthly mortgage payments. Since FHA loans are easier to qualify for, they can be riskier for the lender. The mortgage insurance policy will protect the titleholder and lender if the borrower defaults or cannot fulfill their financial obligations.
The Department of Veteran Affairs (VA) offers accessible loans to veterans through a network of qualified lenders. The VA guarantees loans, and they enable many veterans to get Homes at more favorable terms than other lenders may be able to offer.
For example, many VA loans have benefits and terms that are more competitive or easier to qualify for than conventional loans and even some FHA Loans. Certain VA loans don't even require a down payment, depending on your eligibility.
If you are eligible for a VA loan, make sure to get your Certificate of Eligibility from a VA office before applying.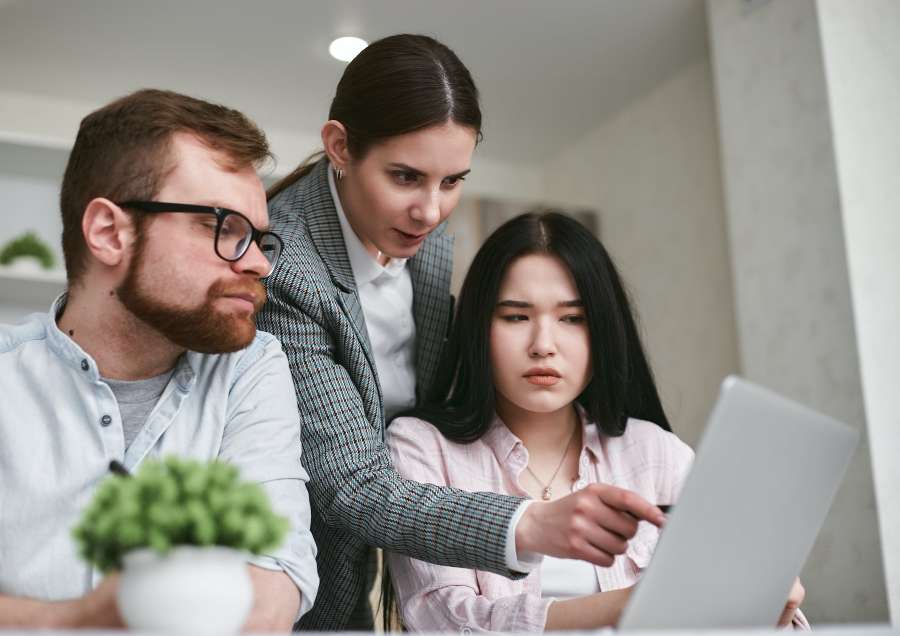 Final Thoughts
Finding the best mortgage can be confusing, so hopefully, this article sheds some light on the different options and mortgage types so that you can be prepared when you are purchasing a home.
If you are a first-time home buyer, then an FHA loan may be an excellent choice for you, or if you have an excellent credit score and low debt to income ratios, you may qualify for highly competitive rates through a conventional lender.
If you have more questions about mortgages or finding the best mortgage provider for you, check out our other guides and reviews.
* This content is not provided by the financial institution or the offer's provider. Any opinions, analyses, reviews or recommendations expressed here are those of the author's alone, and does not constitute a financial or expert advice.
We receive advertising fees from the service providers we rank below.
Advertising Disclosure