Maintaining a homeowners insurance policy has numerous benefits, including protection against lawsuits, money to rebuild your home if it is destroyed, and reimbursement for personal property if it's damaged or stolen.
However, choosing how much insurance is adequate for your needs and what coverage limits are ideal for your home can be difficult to quantify.
Suppose you own a lot of personal possessions or have many valuables under your roof. In that case, you will probably need more personal property insurance than the average homeowner, or if you have a custom homemade of expensive materials, you will probably need to have a higher dwelling coverage limit than another home of a similar size.
Today, we will describe different components of dwelling coverage and how it applies to your overall homeowner's insurance policy so that you are equipped to purchase the ideal amount of insurance where you are not overpaying and not underinsured.
How Homeowner's Insurance Works
Homeowners insurance is a powerful and important insurance policy that protects your home and your property from covered losses, including fire, vandalism, and theft.
If you purchased a $200,000 home, and it burned down without an insurance policy, you would be on the hook to rebuild the entire house out of pocket or take out another loan to rebuild it.
However, if you had a homeowners insurance policy, all you would need to pay would be the deductible, and the policy would step in to rebuild your home up to the policy maximum.
Homeowners who have a mortgage are generally required to have a homeowners insurance policy because the lender wants to protect its investment.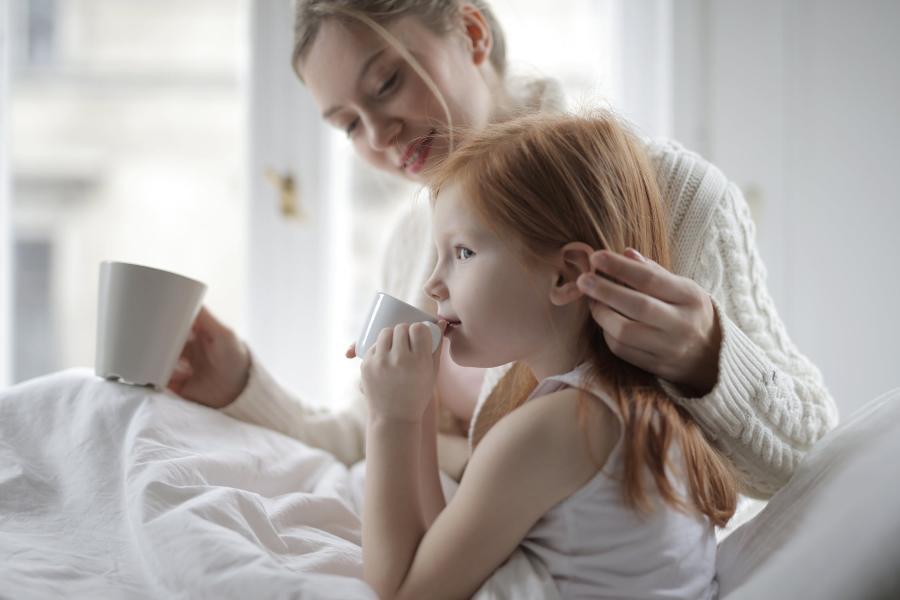 How Much Insurance Do You Need?
Since home values and personal property can vary greatly in price, it's hard to decide how much insurance you need when comparing to another home or somebody else's house.
Thankfully, take an inventory of your personal possessions and map out how much it would cost to replace your large appliances and rebuild your home. You can arrive at a reasonable estimate of how much coverage to purchase.
Dwelling insurance is the most important part of a homeowner's insurance policy because it dictates how much the insurance provider will pay out if you file a claim to rebuild or repair your home due to damage caused by a covered peril.
There are three levels of dwelling coverage that you can choose from depending on your
budget, the age of your home, and the likelihood of a covered loss.
Actual cash value coverage is the most straightforward because it will cover the market value of your home after you subtract the accumulated depreciation.
This level of coverage will usually not pay out enough to rebuild your entire home with new materials because many of the appliances and expensive materials. For example, although the entire value of your property may have appreciated, your roof is not as new or valuable as when you purchase the home.
So, if your roof collapsed under an ice storm, an actual cash value policy would pay up to the current market value, and you would have to pay additional costs out of pocket.
Replacement Cost Value (RCV)
Suppose you need to rebuild your home or undertake a significant repair after a covered loss. In that case, replacement cost value will pay for current labor prices and the cost of current materials, which is more than actual cash value would pay.
This additional coverage comes at a higher premium because the policy will pay out more for current market prices, so keep that in mind if you are interested in replacement cost value coverage. If you are in an area that is more likely to require substantial home repair, or if you are worried about affording additional material costs, the premium may be well worth it.
Extended/Guaranteed Replacement Cost (GRC and ERC)
Guaranteed replacement cost and extended replacement cost policies AR similar to replacement cost value coverages, with the addition of a guarantee from your insurance company to pay for excess costs.
For example, if there is a natural disaster or a labor shortage that is temporarily increasing the price of materials and labor, your insurance provider will pay out the additional amount to ensure that your home is rebuilt. This is the most comprehensive and expensive form of dwelling insurance, but it will guarantee that your home will be repaired and rebuilt to your standards.
Other Coverage
Once you settle on your dwelling coverage limits, you can look at your additional coverage is included in personal property, temporary living, liability, and medical payment coverage.
Personal property coverage will reimburse you for the loss of your personal possessions under covered perils, including theft, vandalism, and destruction.
If your home is rendered unlivable by a covered loss, temporary living coverage will pay for you to live in a hotel or a rental property.
Liability coverage will pay for legal fees and damages if somebody is injured on your property and you are found to be liable.
Medical payment coverage will pay medical bills if somebody is injured at your house or injure somebody else; you do not need to pay these bills out of pocket.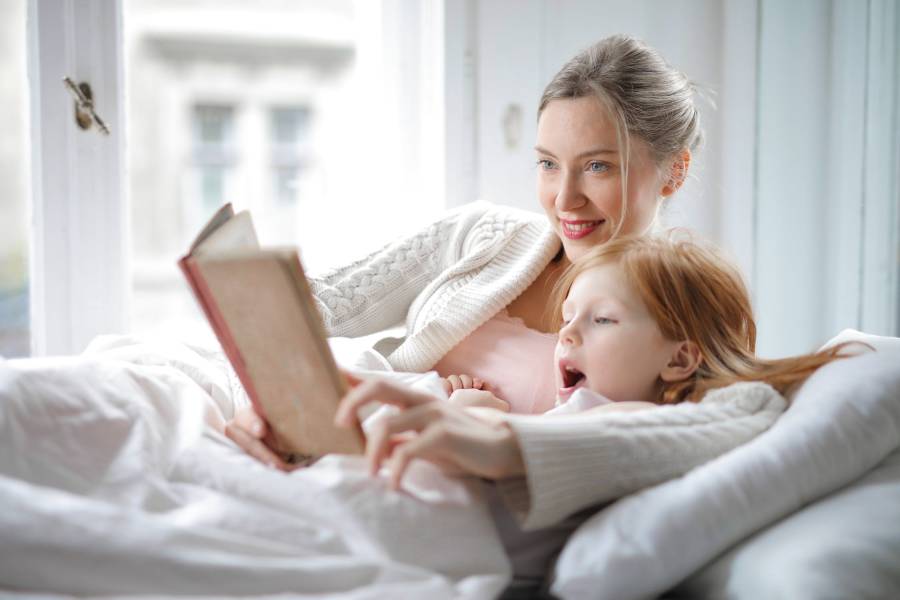 Final Thoughts
As you can see, homeowners insurance is incredibly versatile andinvaluable protection against damage to your home and property. If you do not know where to start, take an inventory of your belongings and make a rough estimate of how much they are worth if you were to lose all of them.
Next, take into account the market value of your home and the age of the roof and other major appliances in case they needed to be replaced.
Finally, if you have any questions about homeowners insurance or would like to learn about some of the top providers on the market, please check out our other guides and reviews.
* This content is not provided by the financial institution or the offer's provider. Any opinions, analyses, reviews or recommendations expressed here are those of the author's alone, and does not constitute a financial or expert advice.
We receive advertising fees from the service providers we rank below.
Advertising Disclosure