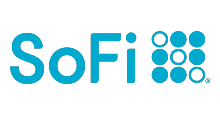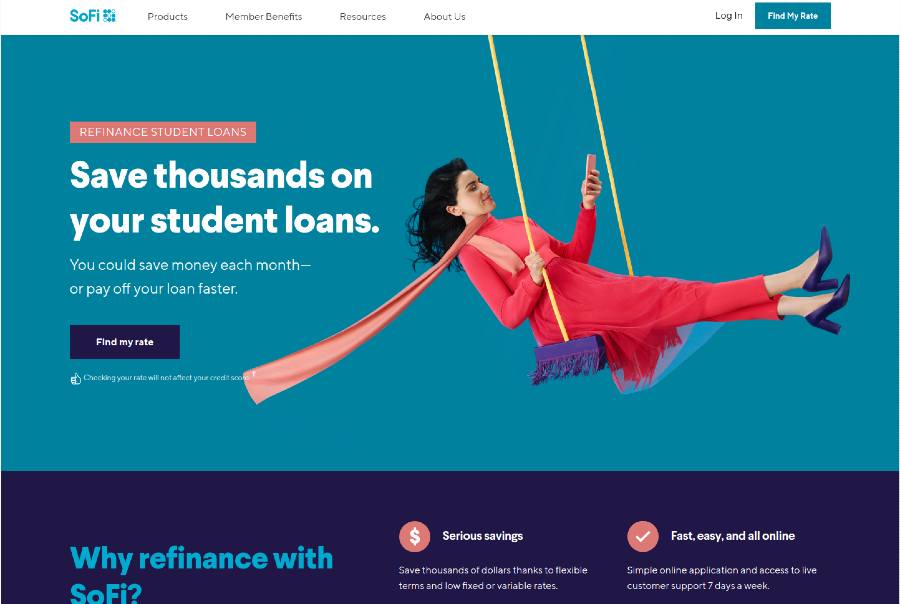 Student loan statistics make for some scary reading. According to some of the latest data, over 45 million Americans have student loan debt, coming to an extraordinary total of over 1.56 trillion dollars. But with college education costs continuing to be so high, student loans remain an essential service for many people, and it's simply a matter of comparing your options and trying to get the best possible rate so you don't have to deal with that debt for too long. With that in mind, let's take a look at a popular student loan provider: SoFi.
Overview of SoFi
Founded in 2011 and based in San Francisco, SoFi was originally known as Social Finance but pushed those two words together to form its current name. Since 2012, it's been offering student loan refinancing for both federal and private student loans as well. The company has hundreds of thousands of customers and is one of the industry leaders in the world of student loans, receiving a lot of high ratings and recommendations due to its competitive rates.
Back to top

↑
Features of SoFi Student Loans
If you're looking for student loans or student loan refinancing, SoFi is a great company to consider. Here's why:
Unique Member Benefits – One of the unique aspects of SoFi is that it offers a range of exclusive benefits to its customers. These benefits include career coaching and advice, unique member experiences like networking events, financial planning assistance, and even VIP access to member lounges too.
Highly Competitive Rates – SoFi also stands out for its super competitive rates. Rates and fees are arguably the most important things to look out for when searching for student loans, so many students and graduates will be pleased to see that SoFi performs so well in this category, always competing with the top loan providers and often outmatching them too.
Simple Application Process – SoFi is a totally digital and paperless system, letting its members apply, get quotes, and sign up all online in a matter of minutes. There's also a very useful mobile for SoFi student loans refinancing to let you track your payments and make changes as needed.
Back to top

↑
How Does SoFi Work?
Read on to learn all about the process of applying for student loans or student loan refinancing with SoFi:
• Visit the Site – Of course, the number one step to getting any kind of loan service from SoFi is visiting the site and heading over to the relevant area to see the features and benefits of loans or refinancing.
• Provide Some Information – When you're ready to get some quotes and see what kinds of rates SoFi can offer you, click on the Find My Rate button and enter some information to get started.
• Consult the Plan and Confirm – Once you've filled out the application form, SoFi will present you with its plans and rates for you to consult and confirm. Once you're a member with SoFi, you'll be able to take advantage of the company's exclusive member benefits.
Back to top

↑

We receive advertising fees from the service providers we rank below.
Advertising Disclosure