American Family Insurance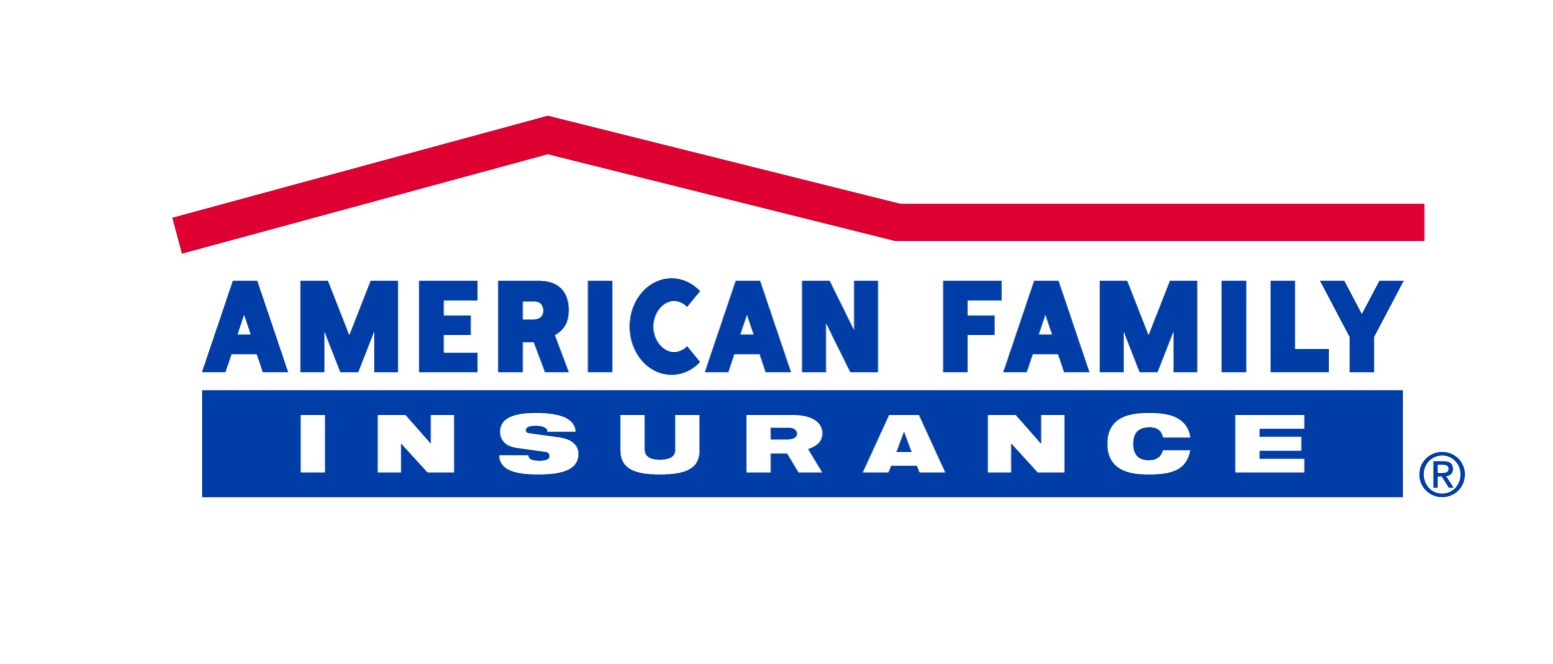 Renters insurance is an insurance policy that covers the cost of replacing or repairing your belongings due to damage caused by you or events beyond your control. A basic renters insurance plan will protect your belongings even when they are not in your apartment. It will also protect you from lawsuits by paying your legal fees and covering the medical expenses of anyone that gets injured in your home. There are many more benefits you can get from having a renters insurance plan and that is only possible if you go for the best insurance company. American Family Insurance is one of the big players in the insurance industry. They boast of some of the best plans and rates in the market.
Overview of American Family Insurance
American Family Insurance is one of the oldest insurers in the US. It was founded in 1927 and has since established itself as one of the best renters insurance companies in the industry. It offers nicely-priced renters insurance policies with generous discounts on their plans. With American Family Insurance, you never have to worry about covering losses incurred during a rainstorm or theft.
American Family Renters Insurance policies provide maximum coverage for you and your belongings. It also provides several discounts for new customers. If you've got a good insurance history claim and you add an extra insurance policy to your entire plan, you're entitled to a massive discount that would see you save a lot on your insurance premium.
At the moment, American Family Insurance is only available in 19 states in the US. However, the company provides coverage in all states through its affiliated insurers. It partners with other notable insurance companies like Homesite and The General to provide renters insurance in all states in the US.
Back to top

↑
What Does American Family Renters Insurance Cover?
American Family Renters Insurance provides many coverage options including
Renters Property Protection – This personal property coverage plan will cover the cost of replacing your belongings if they ever get damaged by water, theft, or any other loss covered in your policy.
Renters Personal Liability – If an accident occurs in your home that causes injury to your guests, you will be held responsible. This plan will cover medical costs, legal fees, and first aid treatment. It also covers the costs of repairing damages incurred to your apartment.
Loss of Use – If your apartment becomes uninhabitable due to a fire outbreak or you have to move out temporarily for repairs, the loss of use plan will cover your living expenses out of your home. It will pay for your hotel and feeding expenses until you are able to get back to your apartment.
Identity Theft Protection – The identity theft protection plan will protect you against the high costs of restoring your identity if it gets stolen.
Pet Insurance for Renters – If you own a pet, you will need this insurance plan to cover veterinary costs and every other pet-related expense covered in your policy.
Travel Protection for Renters – If you're constantly moving from country to country either due to work, or pleasure, you will need some form of insurance to give your belongings some protection while you're away. The travel protection for renters' plan will keep your belongings safe and cover-up all damages incurred while you're away.
Home-based Business – If you run a business right from your apartment, you will need some form of insurance to protect your business property. The home-based business insurance plan protects all your equipment and tools needed to run your business from home.
Back to top

↑
How to Apply for American Family Renters Insurance
To sign up for American Family Renters Insurance, you would need to determine how much coverage you actually need. This will help you pick out the right plans you need to include in your renter's insurance. To know these figures, you can use the insurance calculator on American Family Insurance's website.
With the calculator, you can determine how much it would costs to replace your belongings if they ever get stolen. This will help you get a realistic premium. The calculator has options for jewelry, electronics, clothing, furniture, and assets that you own. With that settled, you can go ahead and get an estimate. To do so, follow the guide below
Go to American Family Renters Insurance page
Type in your zip code in the box provided
Fill in the required information about your apartment and possessions to get an estimate of your renter's insurance coverage cost.
Back to top

↑

We receive advertising fees from the service providers we rank below.
Advertising Disclosure