Quicken Loans
Quicken Loans is another popular mortgage lender on the web. They use the patented Rocket Mortgage online application process. Is it really all that it's cracked up to be? This in-depth review of Quicken Loans will give you a better idea or who they are and what they have to offer.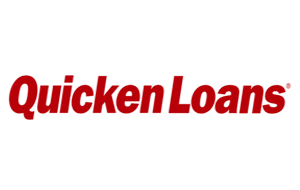 Stay up to date on mortgage rates
90-day interest rate locked in

We receive advertising fees from the service providers we rank below.
Advertising Disclosure