Insurance contracts help reimburse the policyholder for covered losses. Life insurance is unique because it will pay out a specified amount of money when the policyholder dies to the named beneficiaries.
Whether the life insurance policy is designed to replace lost income, cover funeral expenses, or pay for living medical expenses is up to the policyholders and how they constructed the policy.
There are two primary forms of life insurance that most policies fall under – term life insurance and permanent life insurance. Although both of these policy forms payout when the policyholder dies, they are vastly different in practice.
Today we will discuss the difference between term and permanent life insurance and how to choose the best policy for your lifestyle.
Life Insurance Benefits
Although most consumers think life insurance is a simple contract where an insurance carrier pays out a certain premium when the policyholder dies, many more features and benefits can be attached to a life insurance policy.
The goal of any life insurance policy is to ensure financial stability if a breadwinner or spouse dies, and policies can be structured in various ways to accomplish this. Most life insurance companies require a health screening before issuing coverage. Health screenings generally consist of lifestyle questions, health and wellness data, and sometimes a blood test.
Young people with student debt may want to take out a term life insurance policy so that their loans will be paid if they die. Older people may want a permanent policy with living benefits that can pay out of their policy's cash value to cover expensive medical or assisted living care.
Since these are two very different insurance policies, let's dive into the difference between them:
Term life insurance is generally the simplest and most affordable option for many consumers. A term policy will provide a guaranteed payout in exchange for a fixed monthly premium for a set term – generally between 10-30 years.
If the named insured dies within the term, the insurance company will pay the policy's face value to the beneficiaries; however, once the term ends, coverage will expire, and the policyholder will no longer have life insurance unless they renew it.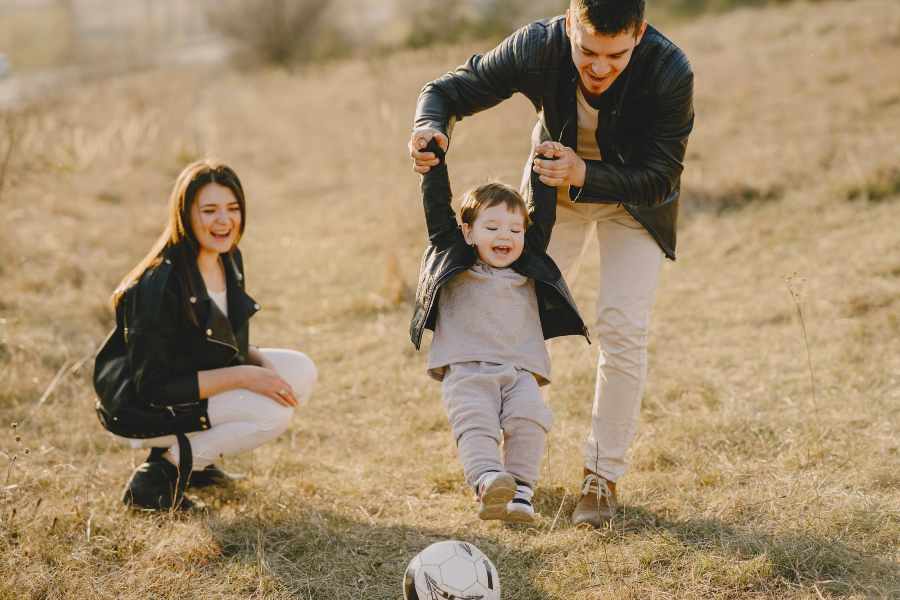 Convertible and Renewable
Consumers who want to maintain their life insurance indefinitely while still enjoying the simplicity of a term policy have a couple of options to either extend or transform their term coverage.
Term policies are usually more affordable because they don't generate a cash value or have any investment properties; this makes them preferable for younger people, but after a 30-year term, you may be interested in adding more benefits to your policy. Convertible term policies may be a great option for you because they include a conversion rider.
Conversion riders enable you to convert the term policy into a permanent policy without going through a new underwriting period. This is especially beneficial because insurance gets more expensive as you age.
Renewable policies are known as Yearly Renewable Term (YRT) policies because you renew them every year instead of locking a specific term. YRT policies are not very popular for long-term insurance because premiums increase every year that the policyholder ages.
Decreasing term policies are interesting because they are often utilized in tandem with a mortgage. The death benefit decreases at a set rate over the term along with the mortgage balance so that if the insured dies while paying off the home, there will be enough coverage to pay the balance.
Who Is Term Life Insurance For?
Term life insurance is best suited to young parents and professionals who have the most at stake if they die unexpectedly. For example, a married couple with three children may purchase a $500,000 20 year term policy for one or both of the parents. With the policy in place, most expenses such as food, lodging, and education would be paid for if the insured parent dies and cannot provide income.
Most Popular Life Insurance

Affordable premiums

Fast and convenient quotes

A+ rated carrier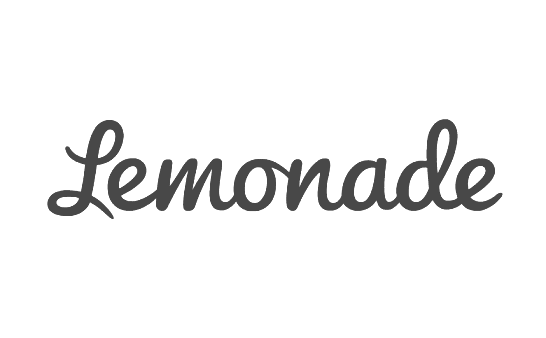 Easy sign-up process

Affordable rates

No need for medical exams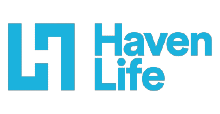 Up to $3 million of coverage

Very low premiums for young people

Easy online applications
Permenant Life Insurance
Permanent life insurance policies are more robust and nuanced than their term counterparts because they offer more than a set coverage limit. These policies do not expire and will pay out as long as the premiums are maintained through the life of the insured. Although permanent life insurance policies can cost more, they have tax advantages and can even be an investment.
One of the most appealing benefits of many permanent life insurance policies is the cash value accumulated over time. When you pay premiums on a permanent policy, some of the funds pay for the death benefit, and some lay a foundation for a form of savings account that you can use in the future. Policies that accumulate cash value generally have a waiting period before you withdraw, so there are sufficient funds.
Whole life policies accumulate cash value for the life of the policy in addition to the stated death benefit. If you want to access the funds, you can either make a withdrawal or take out a loan against it. In the event you cancel your policy, you will receive a payout for the amount of accumulated cash value.
Universal policies are more flexible than whole life because they earn interest on the accumulated cash value, and policyholders can adjust premiums and coverage without canceling the policy.
Indexed universal policies take the accumulated cash value and enable the policyholder to choose a fixed interest rate or a rate that varies with a market index for the cash value to earn.
Variable universal policies are the most flexible life insurance policies on the market because they give the policyholder control to invest the cash value in the market. Different insurance providers offer various options for you to choose mutual funds, ETFs, or even stocks.
Who Is Permanent Life Insurance For?
Permanent life insurance policies are much more expensive than term policies because of their intrinsic value that accumulates throughout the policy's life. Since they are more flexible and expensive, older people later in their careers generally have them because they can use the cash value to pay for medical expenses and receive a tax-deferred benefit.
Younger people who are interested in the later benefits of permanent policies may want to purchase a convertible term policy, so they have the flexibility
Final Thoughts
Life insurance is more complicated than many consumers think because the term and permanent policies have many variations. The best way to buy a life insurance policy is to identify your financial situation and work backward. If you are early in your career and want to ensure your debt doesn't fall to your family, then a term insurance policy may be a great fit.
Suppose you are in the later stage of your career. In that case, you may want to consider a convertible or permanent policy to realize the additional benefits with the ability to accumulate cash value for all the money you pay into your premiums.
Check out our other guides and reviews if you want to learn more about how life insurance works and who some of the top providers are!
* This content is not provided by the financial institution or the offer's provider. Any opinions, analyses, reviews or recommendations expressed here are those of the author's alone, and does not constitute a financial or expert advice.
We receive advertising fees from the service providers we rank below.
Advertising Disclosure