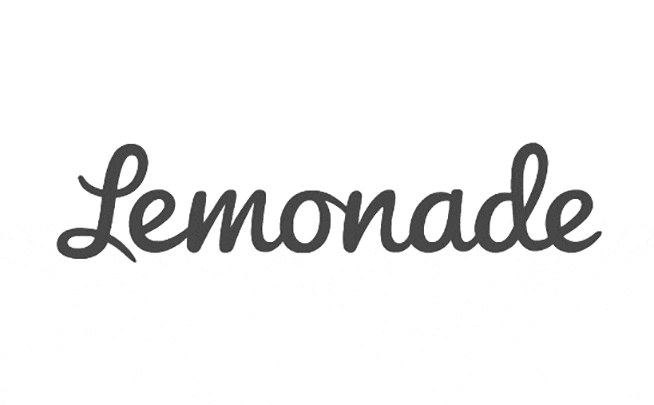 Homeowners insurance can make a huge difference in your life, and it's something that every homeowner must invest in. Just a small fee paid to an insurance company each month can ensure that your property and possessions will be covered for years to come in case of any damages that require expensive rebuilds, repairs, or replacements. There are plenty of different homeowners' providers out there, and this review will be focusing on one of the relatively recent additions to the industry: Lemonade.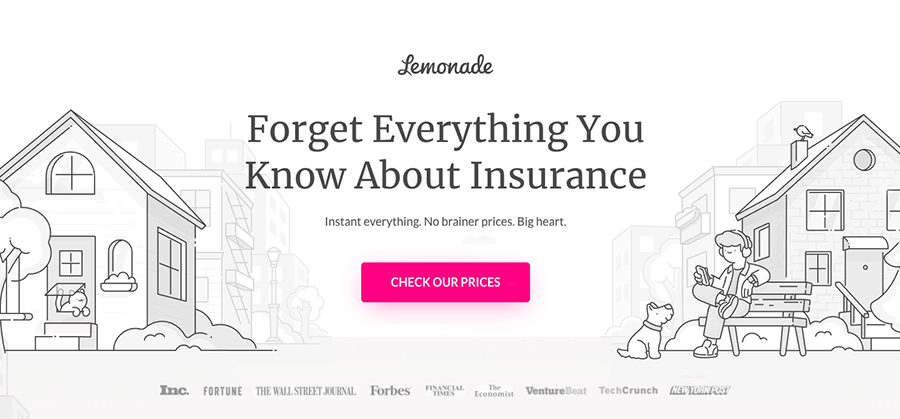 Overview of Lemonade Home Insurance
When it comes to home insurance, Lemonade has swiftly emerged as one of the market leaders. Founded back in April of 2015, this company aims to do things differently. While other insurance companies often find loopholes and ways to get out of actually paying client claims, Lemonade promises to treat its customers fairly.
It's very transparent and honest about its services and operations, taking a fixed fee from each monthly premium for its services and then committing the rest of the money to run costs and claims. Not only that, but it also gives something back to the world, handing out any unpaid claims at the end of the year to a good cause for society.
Back to top

↑
What Does Lemonade Home Insurance Cover?
Lemonade home insurance covers the following in its basic plans, with a range of optional extras also available:
Dwelling – Covers the cost of damages to your home due to things like fires, storms, and frozen pipes.
Personal Possessions – Covers personal possessions like computers, jewellery, bikes, and more from theft or damage.
Liability – Covers the cost of legal or medical expenses incurred by people at your home who suffer some kind of injury.
Loss of Use – If you aren't able to live in your home while it's being repaired, Lemonade home insurance will cover your additional living and relocation expenses.
Back to top

↑
How to Apply for Lemonade Home Insurance
The application process for Lemonade is part of what makes the company so popular, since it's all very easy and done totally online, either on a computer or mobile device. To get Lemonade home insurance, simply follow these steps:
Visit the Lemonade site or download the Lemonade app. Click on the 'Check Our Prices' button to get the process started.

Enter some personal details and information on your property, as well as info on the type of coverage you require.

Lemonade will then give you a quote and sample policy within a matter of minutes, as well as offering a coverage summary for you to read through and adjust, based on your needs.

Once you're happy with the coverage you've picked and have made the necessary adjustments, simply hit the pay button and confirm your home insurance policy with Lemonade.
Back to top

↑
We receive advertising fees from the service providers we rank below. Advertising Disclosure
learn more