Just like home insurance and auto insurance, life insurance is absolutely essential in today's world, especially for those who have dependents and loved ones relying on their income to live each and every month.
The best life insurance policy can protect your loved ones if you pass away unexpectedly, ensuring that they can continue to cover their usual living costs, take care of any debts that you might leave behind, and grieve without the stresses and worries of new financial burdens.
Haven is one of the many life insurance companies out there, and our Haven life insurance review will tell you all you need to know about this company and what it has to offer.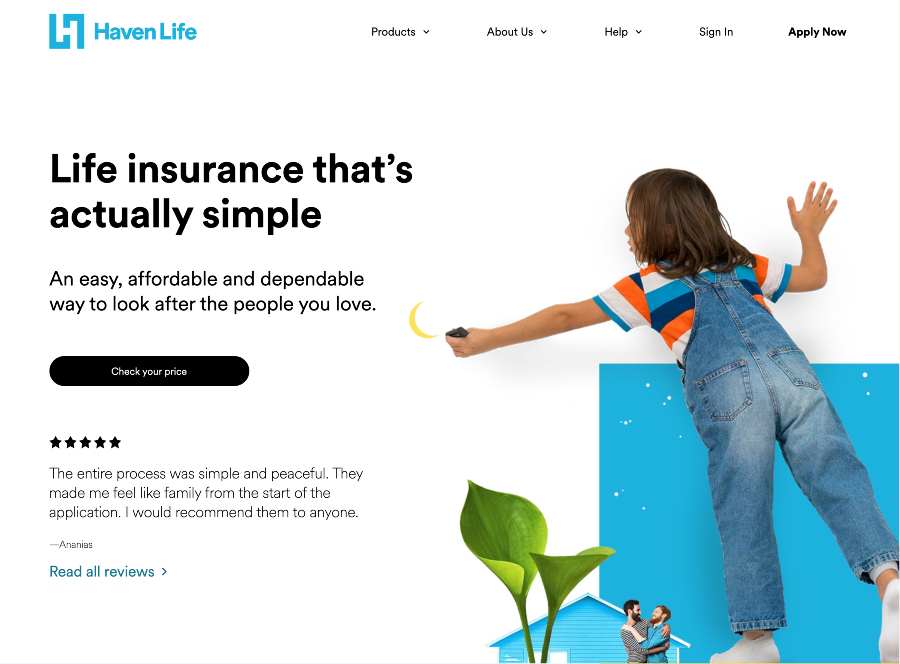 We receive advertising fees from the service providers we rank below. Advertising Disclosure
learn more